FDA approves two drugs to help address shortages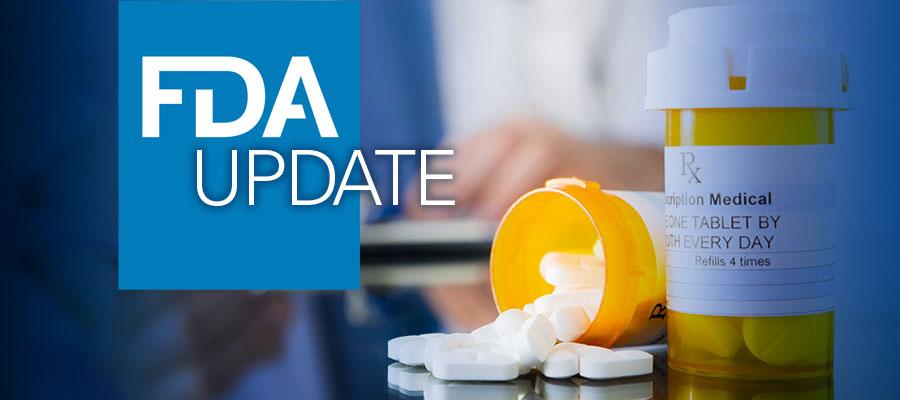 The Food and Drug Administration this week approved two abbreviated new drug applications expected to alleviate shortages and help during the COVID-19 emergency.
Dexmedetomidine hydrochloride 0.9% sodium chloride injection is indicated for sedation of initially intubated and mechanically ventilated patients during treatment in an intensive care setting, and sedation of non-intubated patients prior to and/or during surgical and other procedures.
Succinylcholine chloride injection USP 200 mg/10 mL is indicated for general anesthesia, and to facilitate tracheal intubation and provide skeletal muscle relaxation during surgery or mechanical ventilation.