Co-editor-in-chief of Health Services Research Journal to depart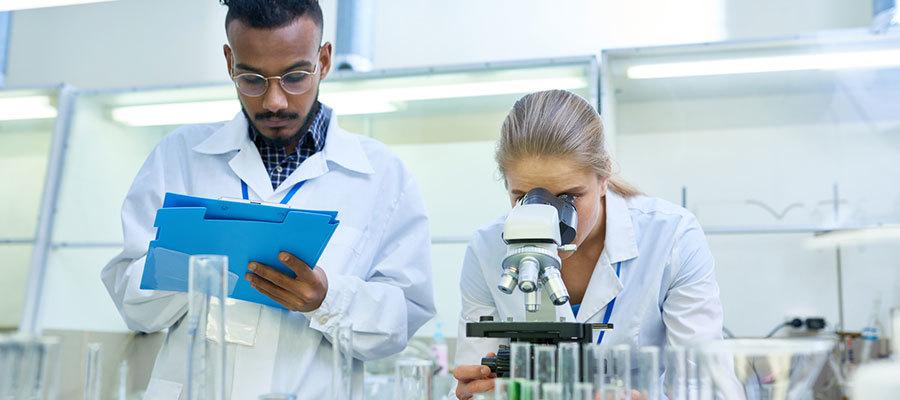 AHA's Health Research & Educational Trust has announced that Patrick Romano, M.D., co-editor-in-chief of Health Services Research Journal, will leave his position in June.
For 22 years, Romano was a driving force in HSR's vision to publish state-of-the-art research that enhances the understanding of financing, organization, delivery and outcomes of health services. Romano expanded the editorial team to handle a 50% increase in submitted manuscripts, introduced improved instructions for HSR authors and established an annual award in honor of a co-editor-in-chief designee James Burgess.
Romano is a professor of medicine and pediatrics at the University of California Davis School of Medicine and Center for Healthcare Policy Research. He also is a new member of the Agency for Healthcare Research and Quality National Advisory Council and co-editor-in-chief of AHRQ's Patient Safety Network.