FEMA distributing infrared thermometers for workplace use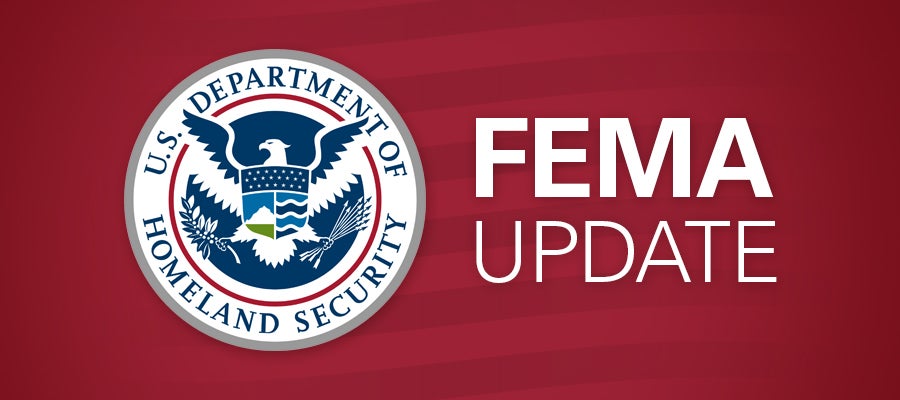 The Federal Emergency Management Agency is sending more than 438,000 non-contact infrared thermometers from the Strategic National Stockpile to state, territorial and tribal governments to distribute to local authorities and businesses based on their priorities as the nation's workplaces and economy reopen, the agency announced yesterday.
FEMA said the thermometers are intended for use by workplaces with high person-to-person interaction in accordance with Centers for Disease Control and Prevention and Occupational Safety and Health Administration guidance for identifying potentially ill employees and visitors. The agency expects additional thermometers to be available in June.