Lab offers COVID-19 return-to-work testing services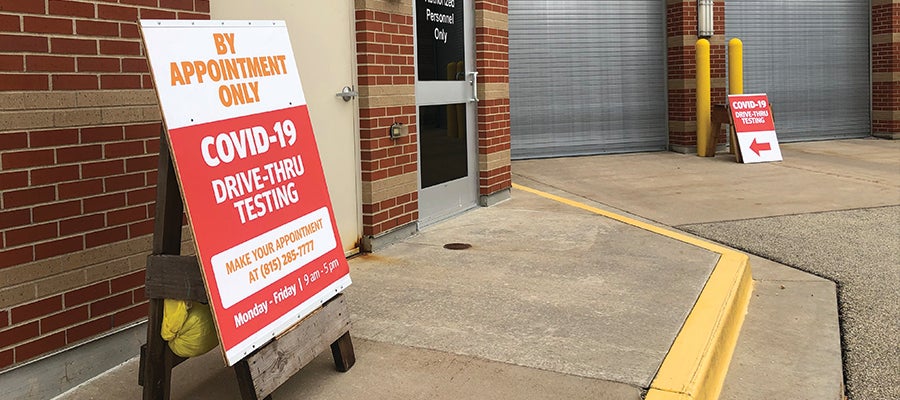 Quest Diagnostics today announced new workplace services to aid return-to-work efforts, including access to specimen collection options for COVID-19 testing and on-site temperature checks.
The lab said it currently has capacity to perform 200,000 antibody tests per day and is ramping up lab operations with the goal of performing 150,000 molecular diagnostic tests per day by the end of June.
The Centers for Disease Control and Prevention warns that antibody tests may not show whether individuals are immune and should not be the sole basis for decisions about a person's return to a workplace.