AHA makes rural maternal health policy recommendations to CMS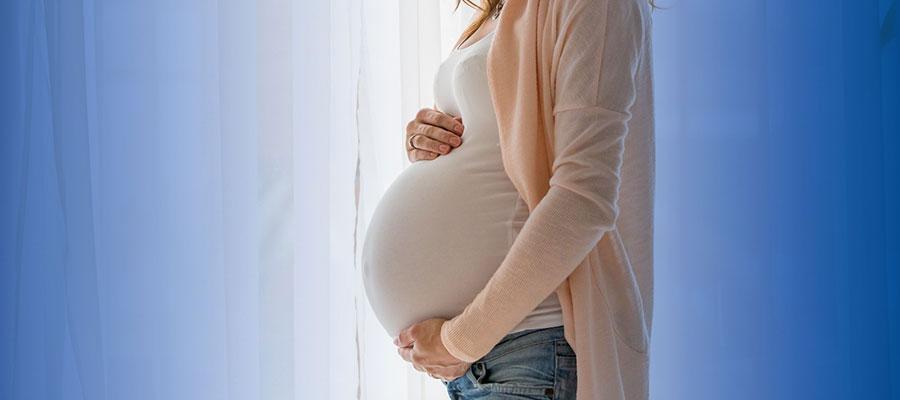 The AHA today responded to a Centers for Medicare & Medicaid Services request for information by offering solutions for improving maternal and child health in rural communities.
AHA suggested a number of specific actions, including bolstering the maternal care workforce, increasing telehealth opportunities and extending Medicaid coverage for pregnant and postpartum women. AHA also emphasized the need for funding for clinician simulation and unconscious-bias training programs while highlighting several promising strategies that rural hospitals have implemented to improve maternal health.