FEMA issues preparedness guidelines for hurricane season during a pandemic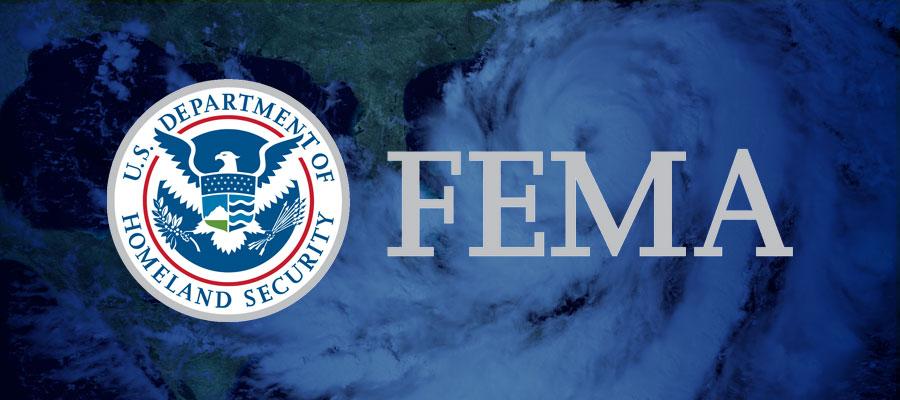 The Federal Emergency Management Agency this month issued COVID-19 pandemic operational guidance for the forthcoming hurricane season. Included in the document are considerations for hospitals in evacuation zones, including the need to develop plans for relocating patients as well as ventilators, dialysis machines and stockpiled personal protective equipment.
The agency June 2 from 2-3 p.m. ET will hold the first of four webinars to expand awareness of the hurricane season guidance. Register here.