Study finds evidence of limited early spread of COVID-19 in U.S.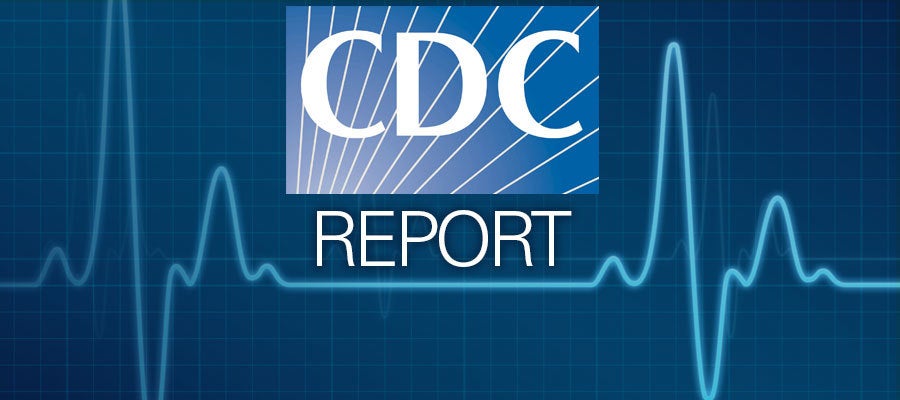 A new Centers for Disease Control and Prevention study released today shows community transmission of COVID-19 in the U.S. was occurring in February of this year. Retrospective evidence used syndromic surveillance, virus surveillance, phylogenetic analysis and previously identified cases to suggest that a single case traced from China and several from Europe caused some community transmission earlier than originally thought, the authors said.
The study also shows that three cases in California and on a cruise ship in February confirm "cryptic circulation of the virus by early February." Looking forward, the authors said enhanced syndromic and virus surveillance is needed for the duration of the pandemic.