The Joint Commission to resume surveys this month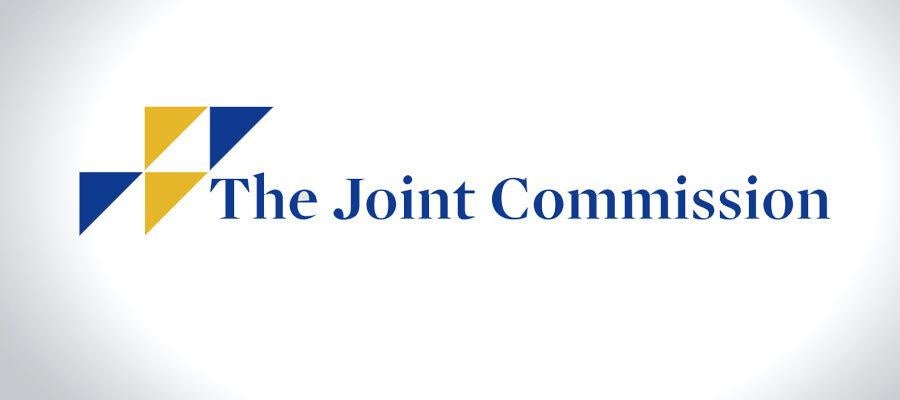 Regular surveys and reviews by The Joint Commission will resume this month, the commission announced last week.
TJC, which had suspended surveys during the COVID-19 pandemic, said the surveys will resume with extra safety changes in place, including identifying and prioritizing low-risk areas in which it can safely survey. Specifically, TJC said the process will include social distancing practices, limits on the size of group sessions, the use of masks and personal protective equipment, and, when appropriate, the use of technology, such as video conferencing.
The surveys' focus will be on how organizations adapted to the COVID-19 pandemic and review current practices; they will not retroactively review compliance.