HRSA awards $20M for new addiction medicine fellowship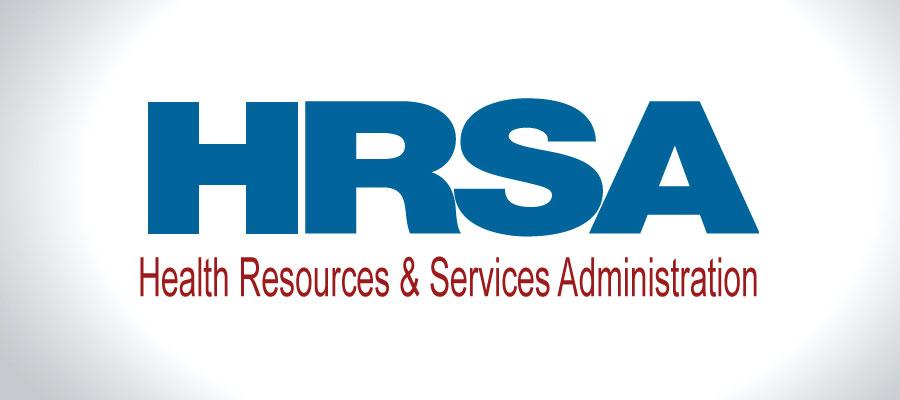 The Health Resources and Services Administration today awarded $20.3 million to increase the number of fellows at accredited addiction medicine and addiction psychiatry fellowship programs. The awardees will train addiction specialists at facilities in high need communities that integrate behavioral and primary care services.
"This new funding will increase the number of support specialists available to treat Americans with addiction, addressing a serious need that could be exacerbated by the COVID-19 pandemic," said Health and Human Services Secretary Alex Azar.