CMMI issues summary of COVID-19-related adjustments for alternative payment models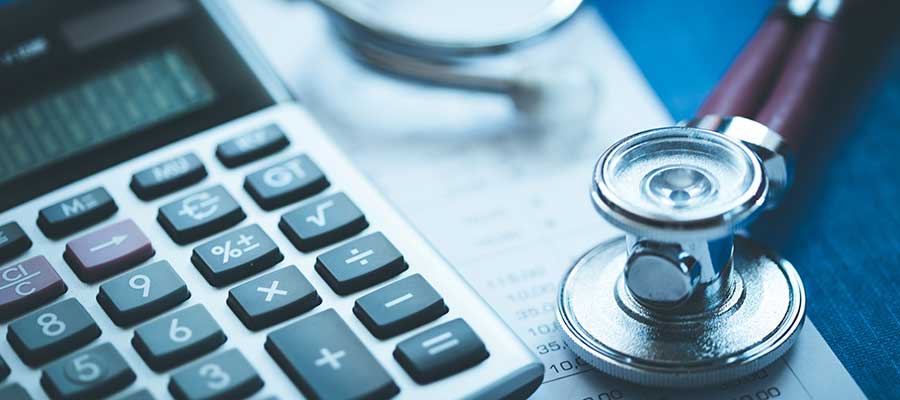 The Center for Medicare and Medicaid Innovation today announced several COVID-19-related modifications to current and future CMMI alternative payment models. The adjustments are captured in a summary table and are related to the models' financial methodologies, quality reporting requirements and timelines.
The AHA said it is pleased that CMMI is providing these flexibilities, many of which we have actively advocated for, and is eager to understand additional detail about these changes, which CMMI indicated will be released on a rolling basis.