NASA earns emergency authorization for second ventilator; Fitbit-designed offering also approved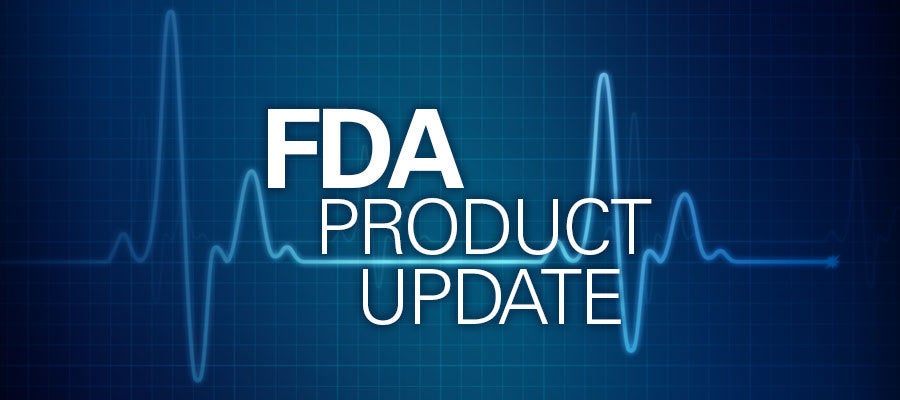 The Food and Drug Administration Monday authorized the emergency use of two new products designed to respond to the COVID-19 ventilator shortage. FDA approved the NASA's second VITAL ventilator.
Like NASA's first iteration of the device, VITAL is designed to last three-to-four months using components sourced from outside the current medical device supply chain. Unlike NASA's first ventilator, VITAL uses an internal compressor as its energy source, rather than wall gas.
Meanwhile, the Fitbit Flow earned an FDA emergency use authorization as an emergency resuscitator. The Fitbit Flow is a continuous respiratory support system that includes an FDA-cleared, Ambu-designed manual resuscitator bag with audible and visual alarms.
By pairing the actuator with a manual resuscitator, health care professionals can use the device to support patients' respiratory needs when no FDA-cleared clinical ventilators are available.