CMS issues guidance on optional Medicaid COVID-19 testing coverage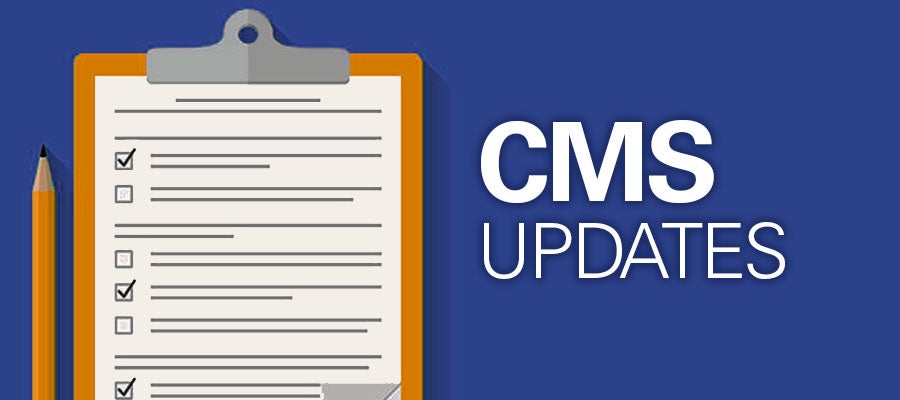 The Centers for Medicare & Medicaid Services recently issued new guidance implementing the Medicaid Optional Uninsured COVID-19 Testing (XXIII) Group, established by the Families First Coronavirus Response Act.
States can use this new optional Medicaid eligibility group to access federal funds to cover the full cost of COVID-19 testing-related services for uninsured individuals. Read more details in this AHA Special Bulletin.