HHS issues guidance on COVID-19 laboratory data reporting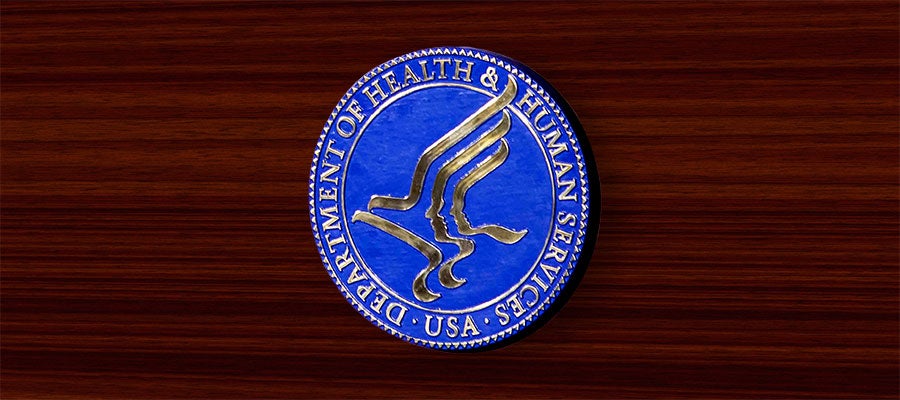 The Department of Health and Human Services today released guidance specifying what data laboratories must report to HHS along with their COVID-19 test results, the method for submission, and the data reporting and transmission requirements. HHS will require all laboratories to report results for each test completed within 24 hours of results for each individual tested. The Coronavirus Aid, Relief, and Economic Security Act requires laboratories that test for COVID-19 or the SARS-CoV-2 virus to report the results to HHS.
"High quality data is at the core of any effective public health response, and standardized, comprehensive reporting of testing information will give our public health experts better data to guide decisions at all levels throughout the crisis," said HHS Secretary Alex Azar.
According to the guidance, laboratories generally should send the data to state or local public health departments using existing reporting channels to ensure case investigations begin rapidly.
"The requirement to include demographic data like race, ethnicity, age, and sex will enable us to ensure that all groups have equitable access to testing, and allow us to accurately determine the burden of infection on vulnerable groups," said Assistant Secretary for Health Brett Giroir, M.D. "With these data we will be able to improve decision-making and better prevent or mitigate further illnesses among Americans."
The AHA, American Medical Association, and American Nurses Association have urged HHS to identify and address disparities in the federal response to COVID-19, including increasing the availability of testing, ensuring access to equitable treatment and disseminating timely, relevant, culturally appropriate and culturally sensitive public health information.