Leadership voices highlighted during Community Health Improvement Week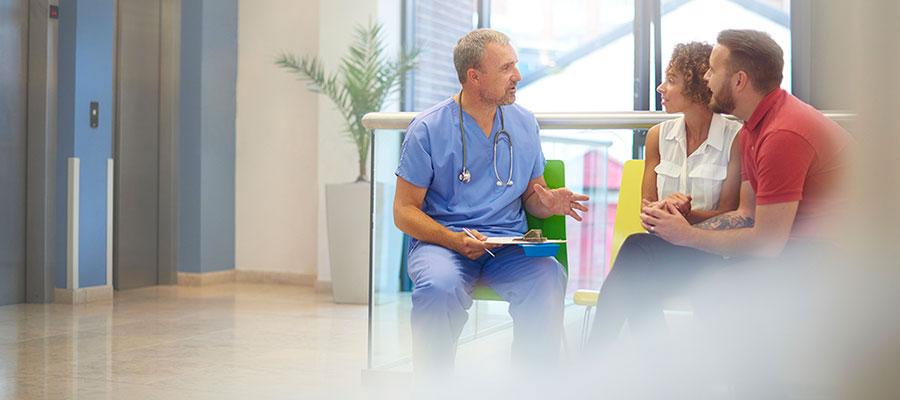 The AHA is sharing new case studies, leadership blogs and tools every day this week to mark Community Health Improvement Week.
Today's new resources include a blog by Mikelle Moore, chief community health officer at Intermountain Healthcare, who discusses what the field is learning from COVID-19. In addition, members of the AHA's Population and Community Health Advisory Committee share their perspectives on the future of community health.
Visit the CHI Week webpage to view these blogs, hospital and community stories, and other resources.