Community Health Improvement Week
Celebrate Community Health Improvement Week June 2-8, 2019!
The American Hospital Association is celebrating Community Health Improvement (CHI) Week from June 2-8, 2019. CHI Week is a national event to recognize the important role hospitals, health systems and communities have in advancing health and well-being. CHI week raises awareness, demonstrates impact and celebrates the individuals and organizations that are working together to advance the health and well-being of their communities.
AHA will release multiple resources aligning with the theme of the week: One Voice to Activate Partnerships. Resources include guides, blogs, webinars and podcasts to help advance your community health improvement and population health work. Join the AHA as we release new resources daily throughout the week.
The AHA is also collecting community health improvement stories. Email achi@aha.org your success story, and share what your organization is doing to celebrate CHI Week. Your stories will be featured on our website and social media.
---
Call to Action
During this week, AHA encourages you to activate partnerships with one voice around a common goal. Download our digital toolkit to raise awareness about CHI Week.
Monday, June 3
Learn how to ingrain population health goals into a hospital's mission and values. Thank you for joining the June 3rd webinar, Creating a Culture of Population Health, where leaders from Intermountain Healthcare and Atrium Health shared their hospitals' respective journeys to integrate population health as an organizational mission.
Webinar
Creating a Culture of Population Health
Presenters: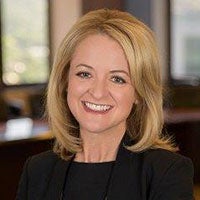 Mikelle Moore
Senior Vice President of Community Health
Intermountain Healthcare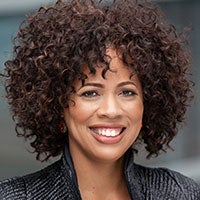 Alisahah Cole, MD
Chief Community Impact Officer
Atrium Health
Chair File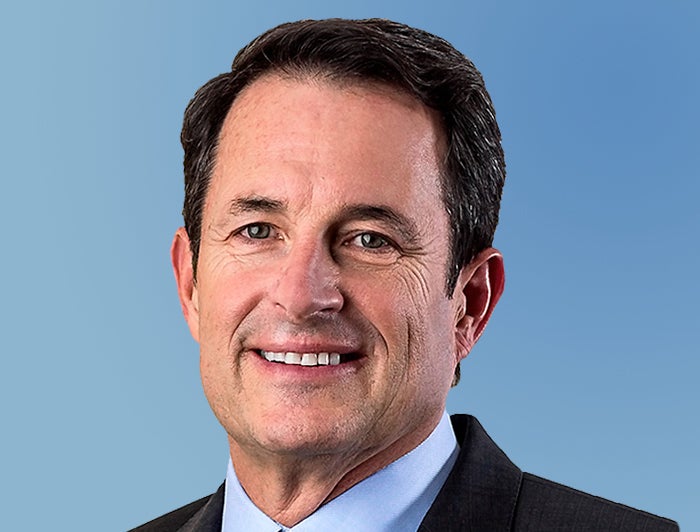 AHA Board Chair, Brian Gragnolati shares the importance of celebrating Community Health Improvement Week.
Tool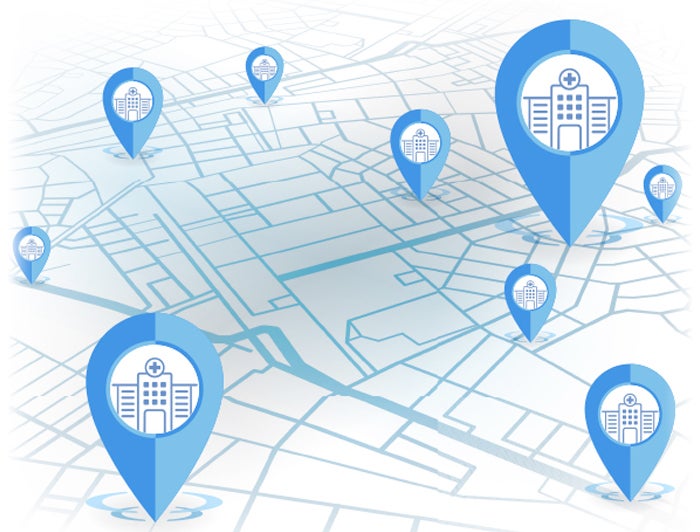 Explore the updated CHNAFinder. Find hospitals and health systems you can collaborate with that are addressing similar health challenges.
Tuesday, June 4
Build partnerships to address the social needs of patients and communities and drive health equity. The AHA will share resources to strengthen capacity and knowledge for health equity and screening for social needs.
Podcast
Learn about health equity and its impact on community health from AHA's Duane Reynolds and Nancy Meyers.
Keynote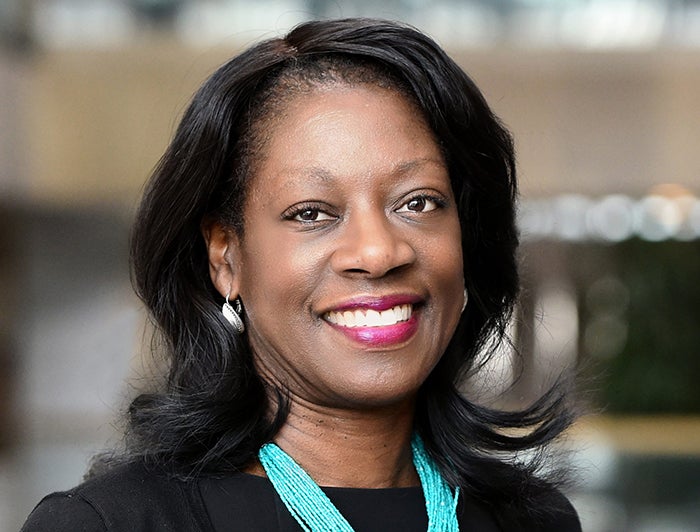 Read highlights of Danya Bowen Matthew's keynote from 2019 ACHI conference.
Blog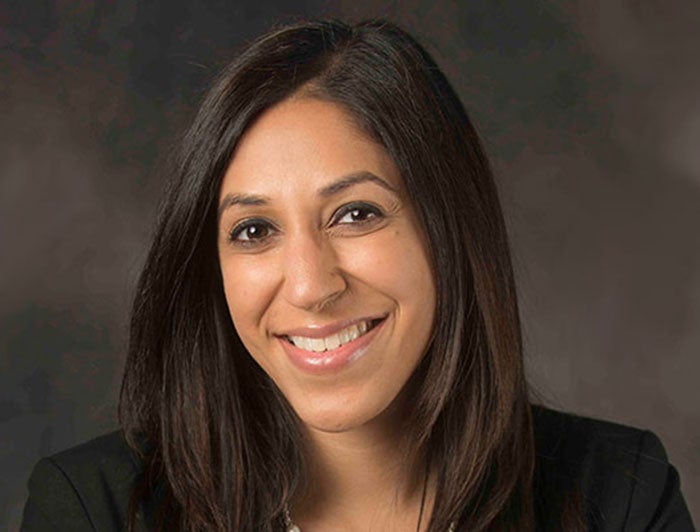 AHA's Priya Bathija highlights collaborative ways to address disruption with innovation and value.
Wednesday, June 5
Challenge yourself beyond clinical walls and innovate with your community partners. CHI week activities this day will include ways you can work with your community to address a population health issue.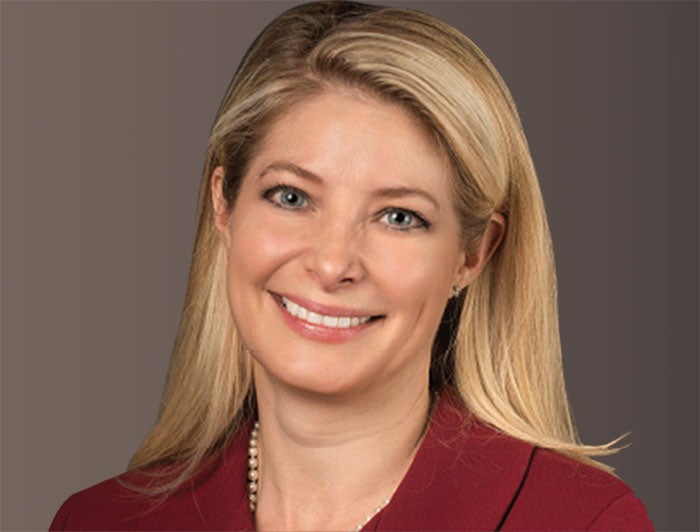 AHA's Ashley Thompson shares some updates on the association's advocacy and public policy efforts related to community health
UnidosUS Alliance
The AHA and UnidosUS have developed resources highlighting hospitals collaborating to advance health equity.
Podcast
Healthy, Equitable and Resilient Communities Initiative
This podcast series explores a community's efforts to address challenges of disparities, violence and trauma.
Video
Lurie Children's Hospital Community Collaborative Advances Health Equity
Video
Saint Anthony Hospital Builds Resiliency Through Community Wellness
Thursday, June 6
In honor of the national, "What Matters to You" day, integrate the patient's voice in how you deliver care. The AHA will release a series of educational webinars to guide you in this journey.
Tool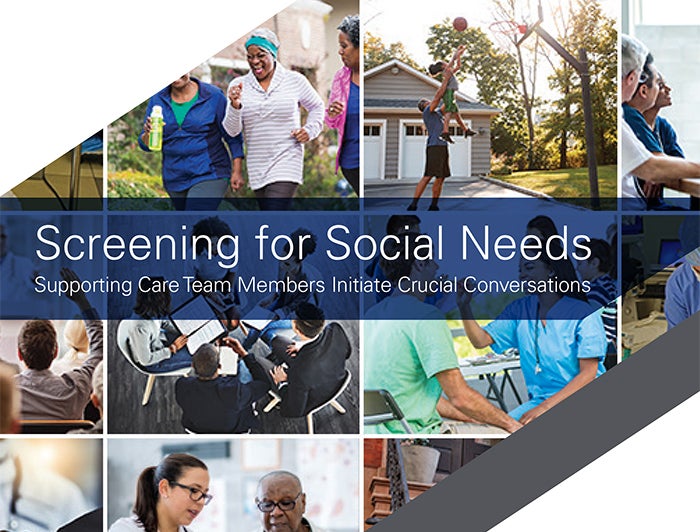 View AHA's new tool that helps hospitals and health systems facilitate sensitive conversations with patients about their nonmedical needs.
ACHI Session Highlights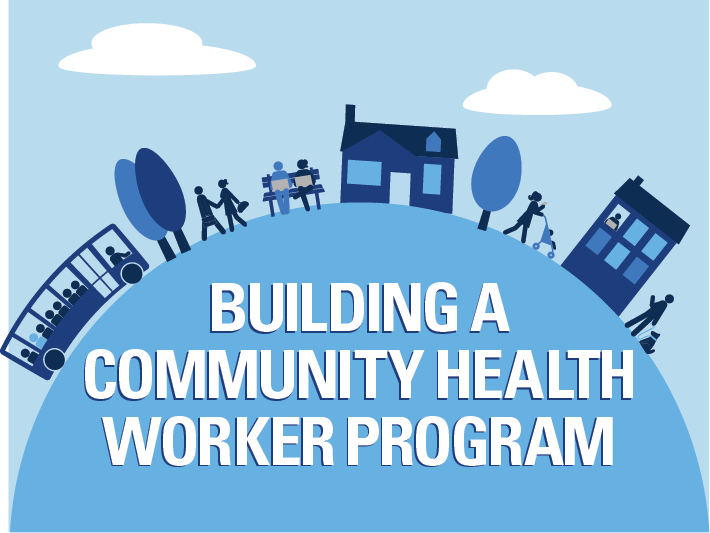 Learn how to integrate community health workers into your hospital.
Blog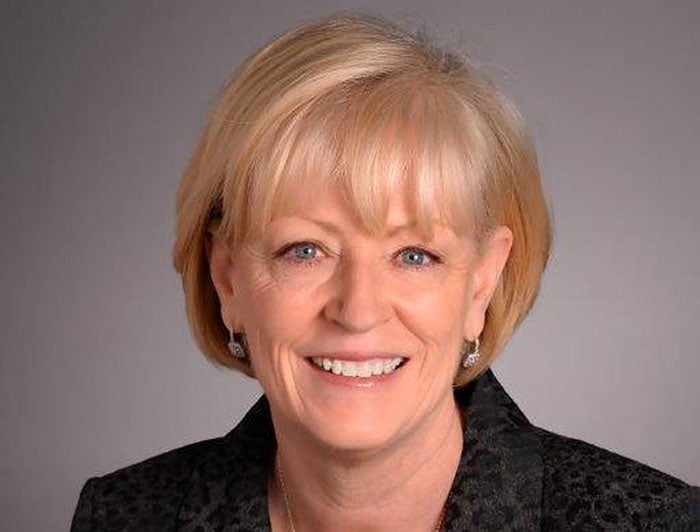 AHA's Marie Cleary-Fishman describes how asking "What Matters" helps build partnerships with patients.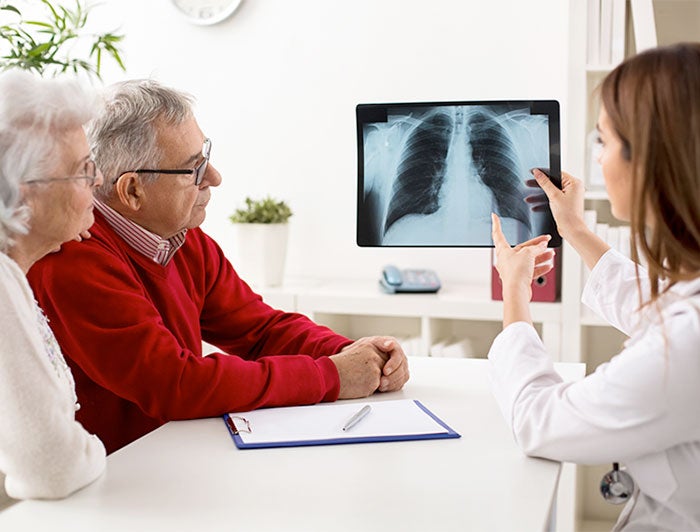 June 26, 2019
11 a.m. CDT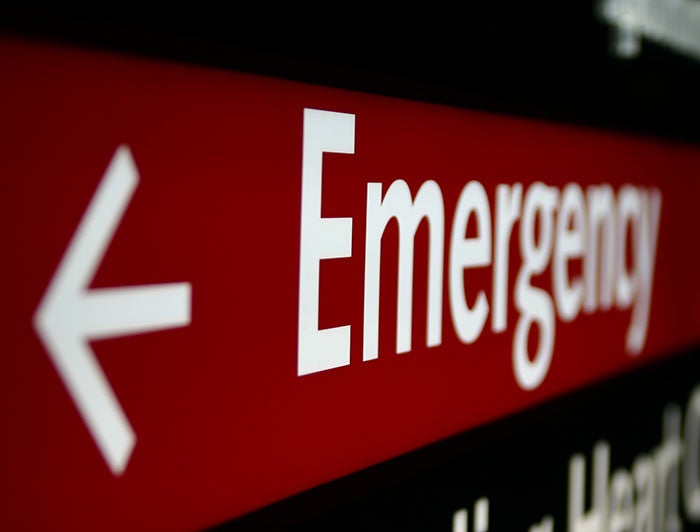 July 23, 2019
11 a.m. CDT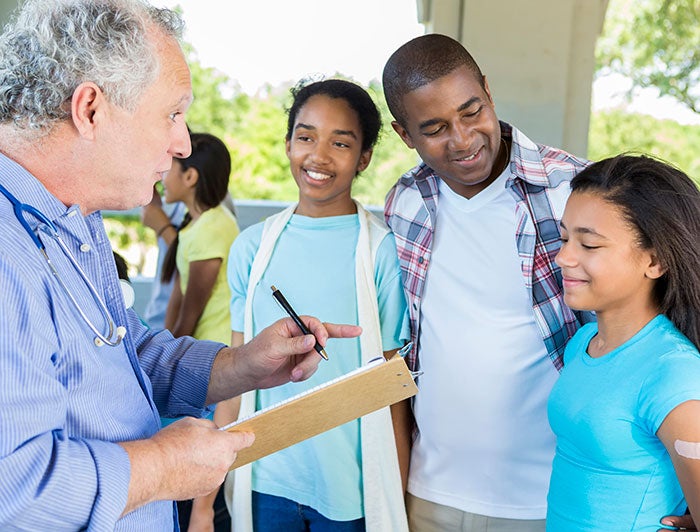 August 15, 2019
11 a.m. CDT
Friday, June 7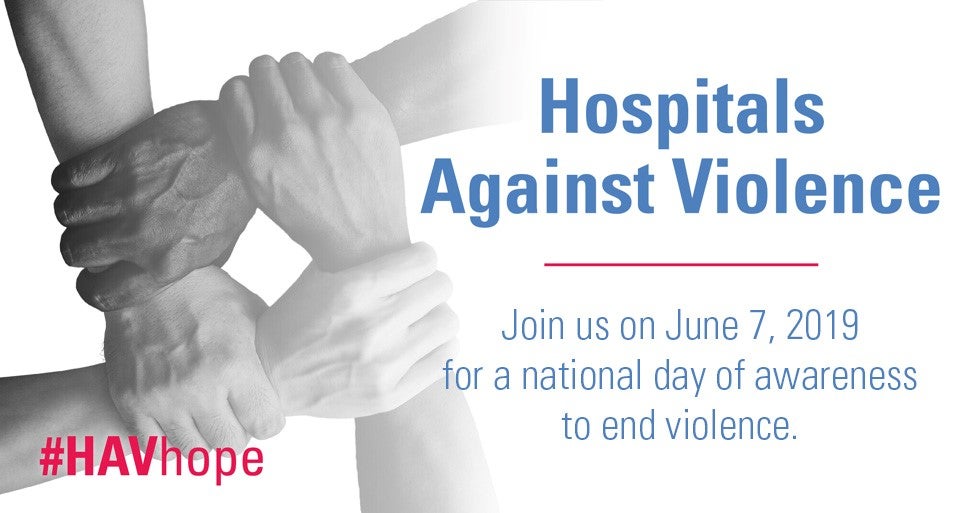 Join the American Hospital Association's Hospitals Against Violence #HAVhope campaign to raise awareness about violence prevention programs and share your story!
Video
Support #HAVhope Friday
Webinar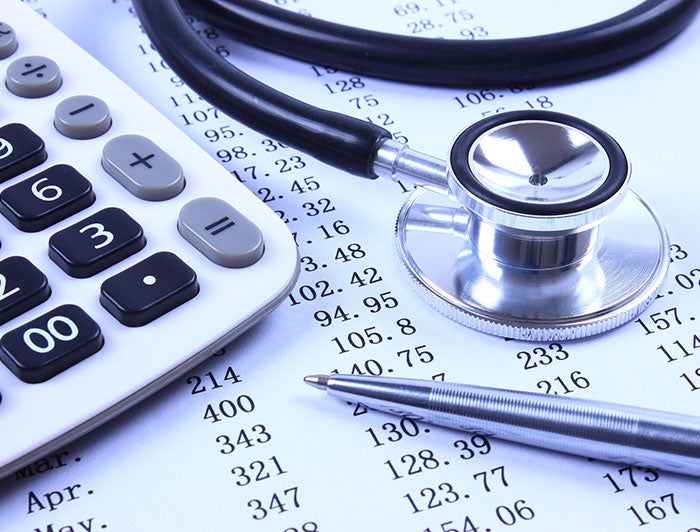 October 15, 2019
12:00 p.m. - 1:00 p.m. CDT