FDA posts testing resources, approves drug for ventilated patients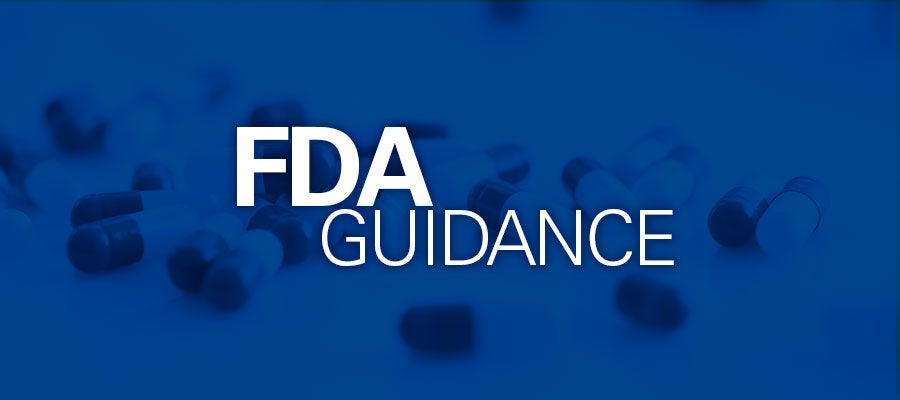 The Food and Drug Administration yesterday released COVID-19 performance data for four more antibody test kits. The results come from the first collaboration between FDA, the National Institute of Health's National Cancer Institute, Centers for Disease Control and Prevention and Biomedical Advanced Research and Development Authority. Meanwhile, a new video from FDA explains for the public the different categories of COVID-19 tests, such as tests for those currently infected versus those with antibodies.
FDA June 3 also approved a new sedation injection for intubated and ventilated patients in intensive care settings and non-intubated patients prior to or during surgical and other procedures. The drug's most common side effects are hypotension, bradycardia and dry mouth.