MedPAC, MACPAC release June reports to Congress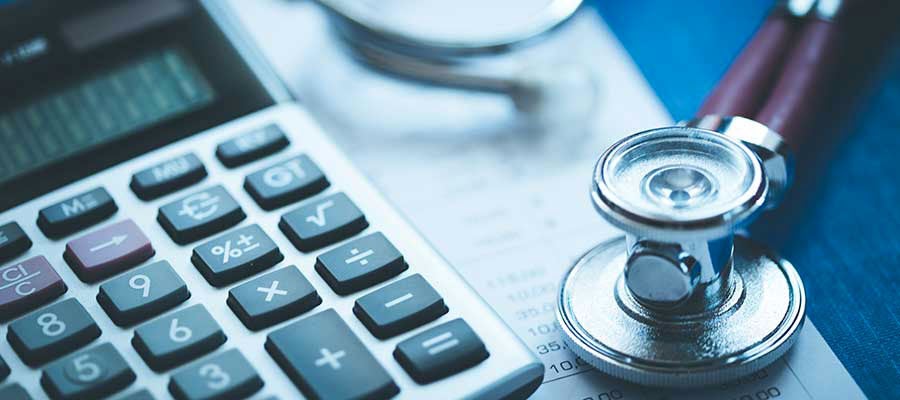 The Medicare Payment Advisory Commission yesterday issued its June report to Congress on refinements to Medicare payment systems and issues affecting the Medicare program, including broader changes in health care delivery and the market for health care services.
Topics include value-based payment and accountable care organizations; replacing the Medicare Advantage quality bonus program; the impact of 21st Century Cures Act changes to risk adjustment for Medicare Advantage enrollees; realigning incentives in Medicare Part D; separately payable drugs in the hospital outpatient prospective payment system; and improving Medicare's end-stage renal disease prospective payment system.
The Medicaid and CHIP Payment and Access Commission also issued its June report to Congress yesterday.
Topics include how to better integrate care for beneficiaries who have both Medicaid and Medicare coverage; increasing enrollment in Medicare savings programs that use Medicaid funds to cover certain Medicare costs for low-income beneficiaries; Medicaid's role in maternal health; and ensuring that Medicaid remains the payer of last resort when beneficiaries have other sources of coverage.