UK reports first COVID-19 treatment to reduce mortality in hospitalized patients with respiratory complications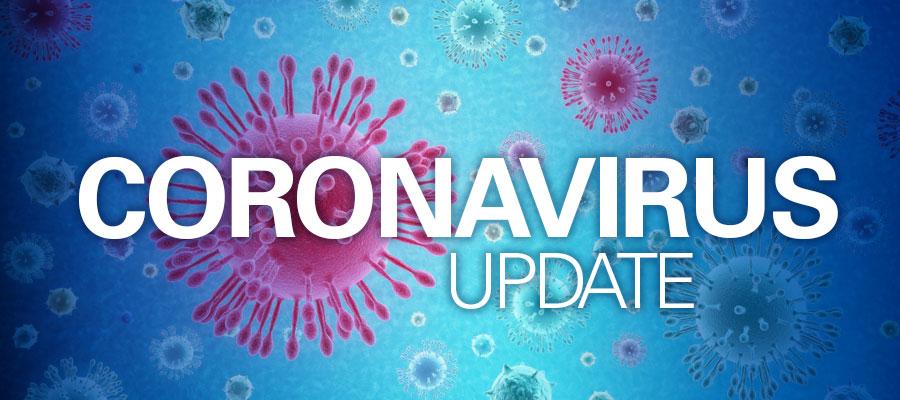 In a clinical trial of hospitalized patients in the United Kingdom, low-dose dexamethasone (a steroid) reduced deaths by one-third in ventilated patients and one-fifth in patients receiving oxygen only, the UK's National Institute for Health Research reported today. Sir Patrick Vallance, chief scientific adviser for the UK government, said the news was "particularly exciting as this is an inexpensive widely available medicine."
The study randomized more than 2,100 patients to receive dexamethasone 6 mg once per day for 10 days as part of a clinical trial testing a range of potential COVID-19 treatments in National Health Service hospitals. It found no benefit from the drug for patients who did not require respiratory support. The Oxford University researchers plan to publish the study details soon.