CDC: Emergency department visits for life-threatening conditions declined in pandemic's early months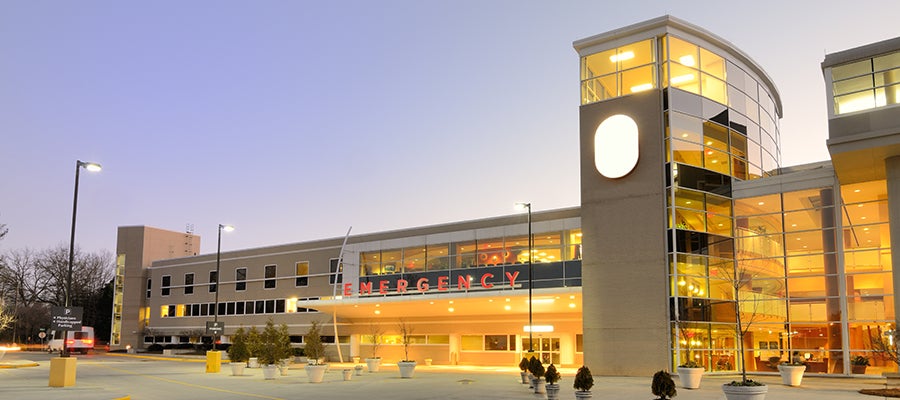 A new study released today by the Centers for Disease Control and Prevention shows emergency department visits dropped by 23% for heart attacks, 20% for strokes and 10% for hyperglycemic crises in first 10 weeks after the COVID-19 public health emergency declaration.
The study's authors captured 73% of the nation's ED visits from the CDC's National Syndromic Surveillance Program and local partners and compared numbers from the Jan. 5-March 14 period to those from March 15 to May 23. The study's authors said public health and health care professionals must publicly reinforce the importance of timely care for medical emergencies and give assurance that EDs are implementing infection prevention and control guidelines.