House Democrats introduce infrastructure bill with funding for hospitals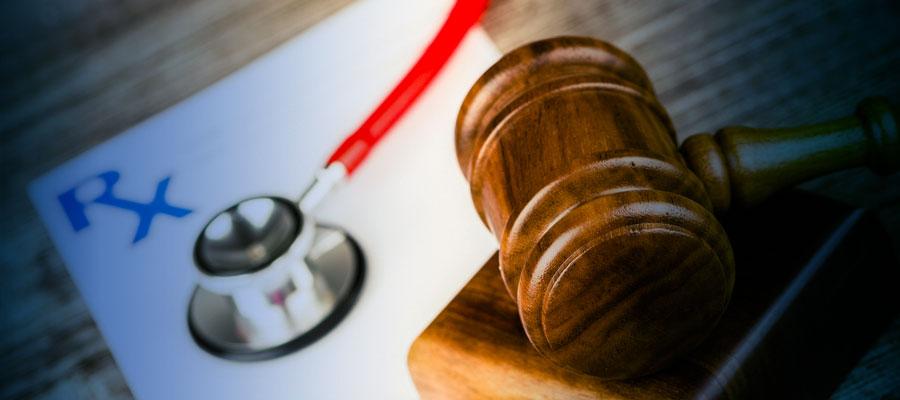 House Democratic leaders today released legislative text for the Moving Forward Act (H.R. 2), a more than $1.5 trillion plan to rebuild American infrastructure, including roads, bridges, transit, housing and health care.
Among other health care-related provisions, the bill would invest $30 billion to upgrade hospitals to increase capacity and strengthen care; help community health centers respond to COVID-19 and future public health emergencies; improve clinical laboratory infrastructure; support the Indian Health Service's infrastructure; and increase capacity for community-based care.
Specifically, the bill would provide $10 billion in total funding for fiscal years 2021 through 2025 for the construction and modernization of hospitals and medical facilities. It prioritizes awards for projects that include modernization for public health preparedness or protecting against cybersecurity threats.
The bill also includes two AHA-supported provisions that would restore the ability for governments, hospitals and others to advance refund tax-exempt municipal bonds, as well as revise the definition of qualified small issuers by increasing the bank-qualified borrowing limit from $10 million limit to $30 million.