HHS, Morehouse School of Medicine launch $40 million effort to address COVID-19 health disparities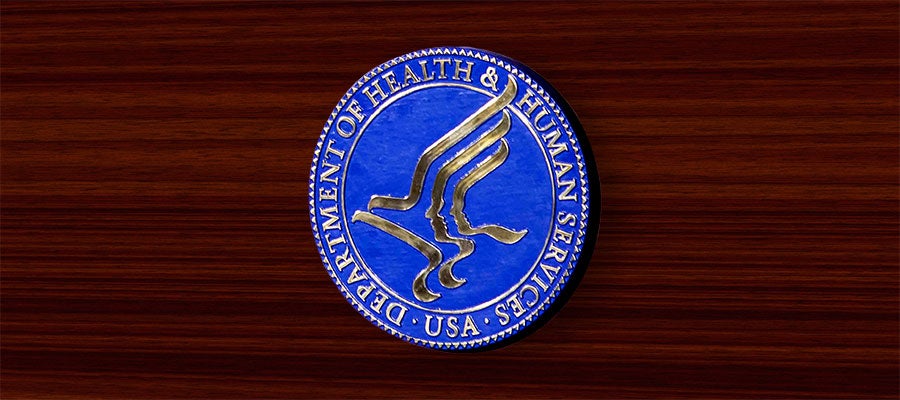 The Department of Health and Human Services today said its Office of Minority Health will partner with the Morehouse School of Medicine to deliver education and resources on the COVID-19 pandemic's impact on racial- and ethnic-minority, rural and socially vulnerable communities.
The three-year, $40 million National Infrastructure for Mitigating the Impact of COVID-19 within Racial and Ethnic Minority Communities initiative will enlist community-based organizations via a strategic network of national, state, territorial, tribal and local organizations.
The agency's announcement mirrors actions collectively requested by AHA, the American Medical Association and American Nurses Association in an April 16 letter to HHS Secretary Alex Azar, in which the groups urge the development of "a series of culturally appropriate PSAs, fact sheets, and other communication tools to help ensure that communities of color receive factual, reliable, and culturally appropriate messages about safe practices, social distancing, prevention, testing and treatment" of COVID-19.