Nearly 487,000 enroll in HealthCare.gov coverage in April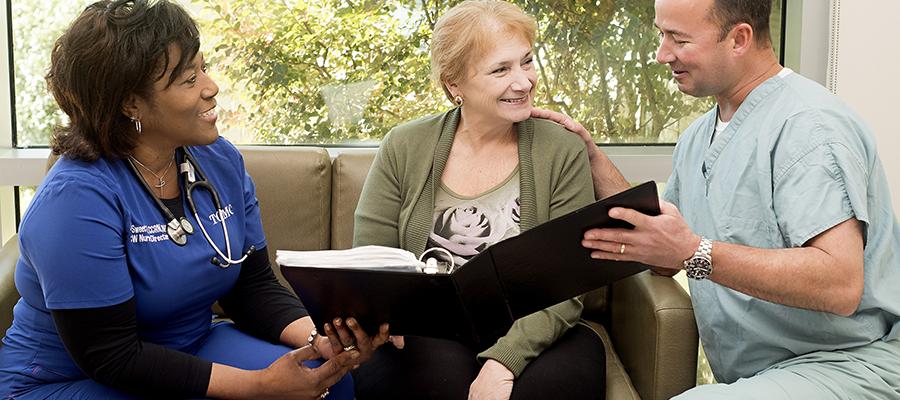 More than 892,000 consumers in states using the HealthCare.gov platform gained 2020 coverage since the end of open enrollment through May by using a Special Enrollment Period, a 27% increase from the same period last year, according to a report released yesterday by the Centers for Medicare & Medicaid Services.
Almost 487,000 enrollees used the SEP for people who recently lost other qualifying health coverage, with the largest monthly gain in April.
Consumers who experience one of six types of life events can select a plan during an SEP.