CDC releases results from geographic serology survey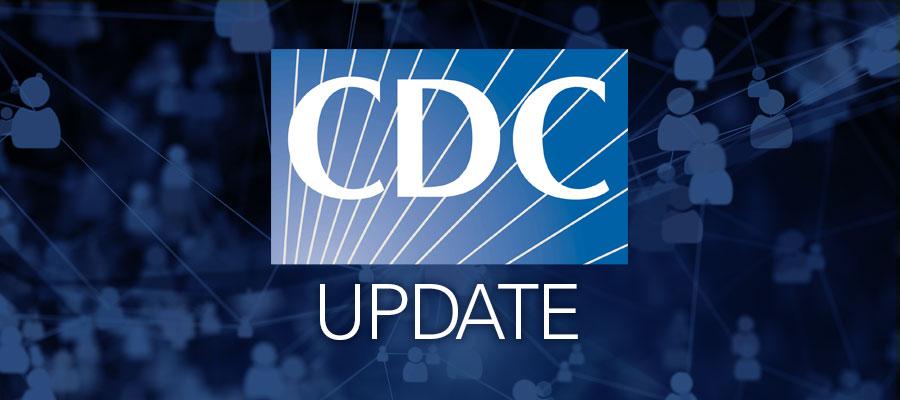 SARS-CoV-2 infections may be 10 times higher than reported cases, according to new data from a Centers for Disease Control and Prevention partnership with commercial laboratories to test de-identified clinical blood specimens for antibodies in Connecticut, South Florida, the New York City area, Missouri, Utah and western Washington state.
The seroprevalence survey includes people who had blood specimens tested for SARS-CoV-2 antibodies for reasons unrelated to COVID-19, such as for a routine or sick visit. CDC is working with state and local health departments to publish additional results from California, Louisiana, Minnesota, and Pennsylvania.
The survey aims to test about 1,800 samples from each of the 10 areas every 3 to 4 weeks to track changes in the percentage of people tested who have antibodies against SARS-CoV-2 in each area.