Hospitals to receive additional remdesivir allocations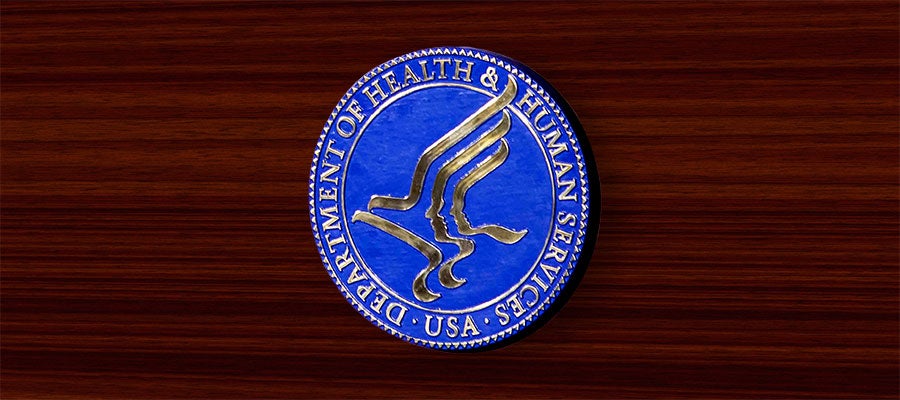 The Department of Health and Human Services today announced an agreement with drug maker Gilead Sciences to allow U.S. hospitals to purchase up to 500,000 treatment courses of remdesivir through September, which HHS and state health departments will allocate as they did the previous 120,000 treatment courses donated by the drug maker.
Under the agreement, hospitals will pay no more than the wholesale acquisition price for the drug, or $3,200 per treatment course, which AmerisourceBergen likely will ship to them every two weeks. The investigational drug has shown encouraging results treating certain COVID-19 patients in early clinical trials. HHS said the final donated treatment courses will ship today. To make future allocations of remdesivir, HHS will be asking hospitals and health systems to submit data every two weeks. The next data collection will be July 6.
AHA members will receive a Special Bulletin with more details.