Hospital groups urge HHS to delay price transparency rule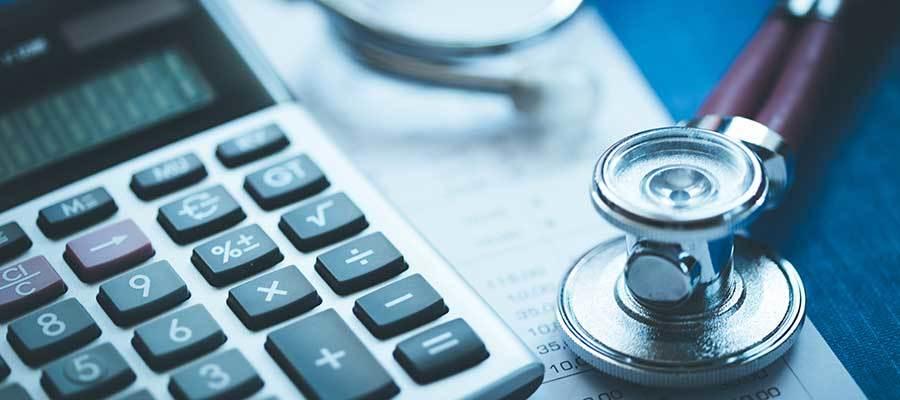 The AHA, Association of American Medical Colleges, Children's Hospital Association and Federation of American Hospitals, which brought a lawsuit challenging the Centers for Medicare & Medicaid Services' hospital price transparency rule, yesterday urged the Department of Health and Human Services to delay the effective date of the rule until the matter is settled by the courts.
"We anticipate the challenges associated with COVID-19 will continue for the foreseeable future, and perhaps until we develop and deploy a vaccine or reliable treatment," the organizations wrote. "Resources of hospitals and health systems at this critical time must be devoted to patient care. While we disagree with the agency on the value of public disclosure of negotiated rate information (as opposed to estimated out-of-pocket costs), we hope that you will agree that advancing this policy is not essential at this moment."
A federal judge in Washington, D.C., last week dismissed the legal challenge to the final rule, which mandated that hospitals disclose their privately negotiated charges with commercial health insurers. AHA has appealed the decision and will seek to have it considered on an expedited basis.