Senate urged to support hospitals in next COVID-19 legislative package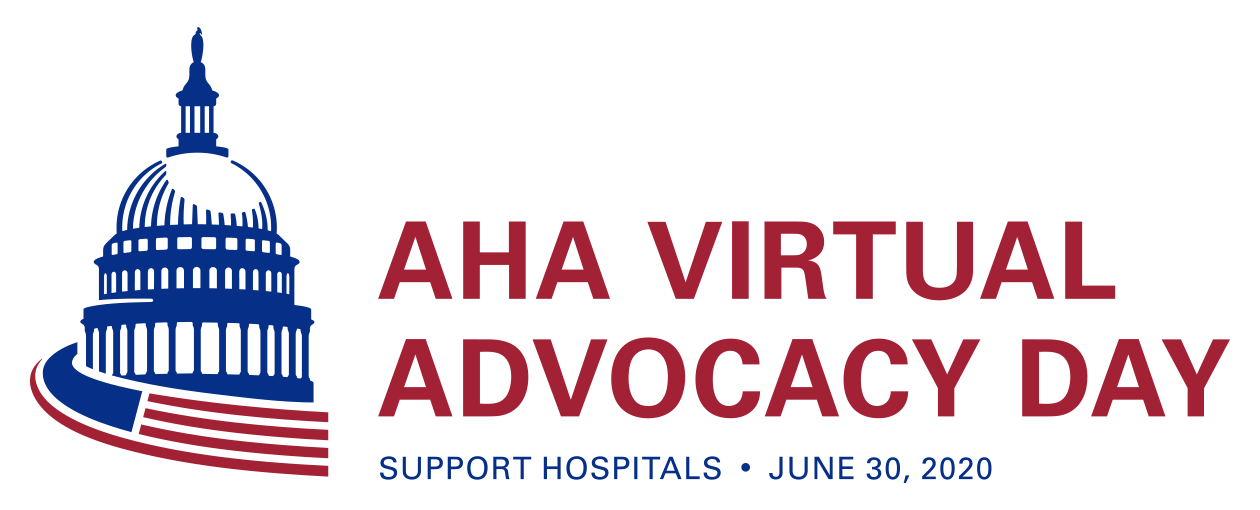 More than 350 hospital and health system leaders from across the country this afternoon participated in an AHA Virtual Advocacy Day to urge senators to include priorities that support hospitals and health systems in the next COVID-19 legislative package.
AHA President and CEO Rick Pollack, AHA Executive Vice President Tom Nickels and AHA Senior Vice President of Public Policy Analysis and Development Ashley Thompson provided the latest from Capitol Hill and then hospital leaders urged their senators to include the following in the next legislative package:
additional support for front-line health care personnel;

forgiveness for accelerated payments;

maintaining health benefits for individuals and families and increasing coverage options for those who are uninsured;

appropriate liability protections to front-line medical providers and facilities; and

additional funding for hospitals and health systems.
AHA members can see more details and resources on the AHA Action Center webpage.