FDA issues vaccine development guidance, authorizes new molecular-based COVID-19 test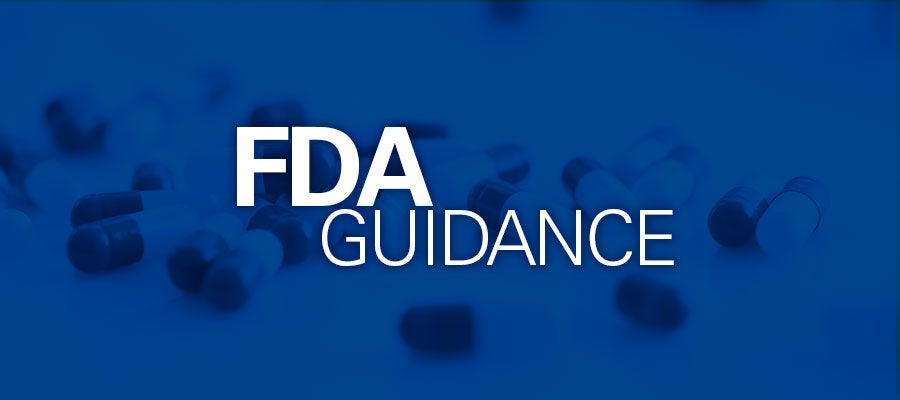 The Food and Drug Administration yesterday issued guidance for the development of a SARS-CoV-2 vaccine, outlining key considerations to satisfy requirements for chemistry, manufacturing and control, nonclinical and clinical data.
The agency said the current goal of vaccine development programs should be "to support traditional FDA approval by conducting studies to directly evaluate the ability of the vaccine to protect humans from SARS-CoV-2 infection and/or disease."
FDA also authorized the emergency use of the molecular-based LifeHope 2019-nCoV Real-Time RT-PCR Diagnostic Panel. The agency concluded that the qualitative test's known and potential benefits outweigh the risks during the COVID-19 public health emergency.