HHS reestablishes Ready Reserve Corps, extends public-private partnership for COVID-19 testing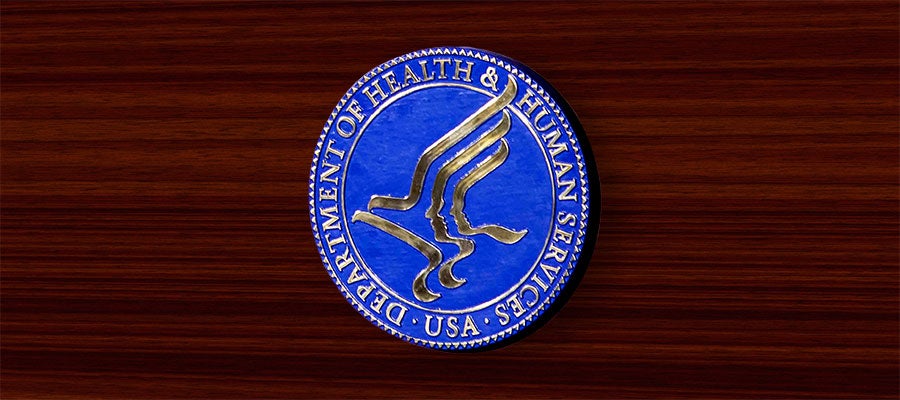 The Department of Health and Human Services yesterday announced the reestablishment of the Ready Reserve Corps, a uniformed services that provides trained and ready personnel available on short notice to fill critical public health needs.
The organization's reestablishment as a part of the U.S. Public Health Service was authorized in March through the Coronavirus Aid, Relief, and Economic Security Act.
HHS is also extending its partnership with national pharmacy and grocery retail chains CVS, Rite-Aid, Walgreens, Quest (through services at Walmart) and eTrueNorth (through services at Kroger, Health Mart, and Walmart) to expand convenient access to COVID-19 testing, the agency yesterday said.
The partnership has resulted in more than 600 COVID-19 testing sites in 48 states and the District of Columbia, with approximately 70% located in communities with moderate-to-high social vulnerability, as evidenced by racial and ethnic composition, and housing, economic and language barriers.