Congress sends Paycheck Protection Program extension to president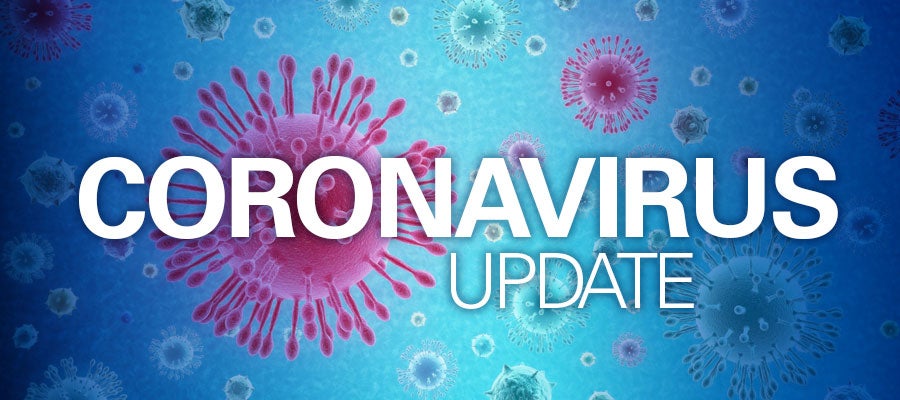 The House of Representatives last night passed by unanimous consent legislation (S. 4116) extending the Paycheck Protection Program loan application period through Aug. 8.
The Senate Wednesday unanimously passed the measure, which now goes to the president for his signature. Organizations with fewer than 500 total employees, including hospitals, may apply to the program for loans of up to $10 million and have the loan amount forgiven if at least 60% of the loan goes to payroll expenses, among other requirements.
The Coronavirus Aid, Relief, and Economic Security Act created the forgivable loans to help eligible small businesses keep workers on the payroll during the pandemic. Congress then extended the loan period through Dec. 31, and the timeframe for repayment if required, among other AHA-supported flexibilities.