Webinar Tuesday on decontaminating respirators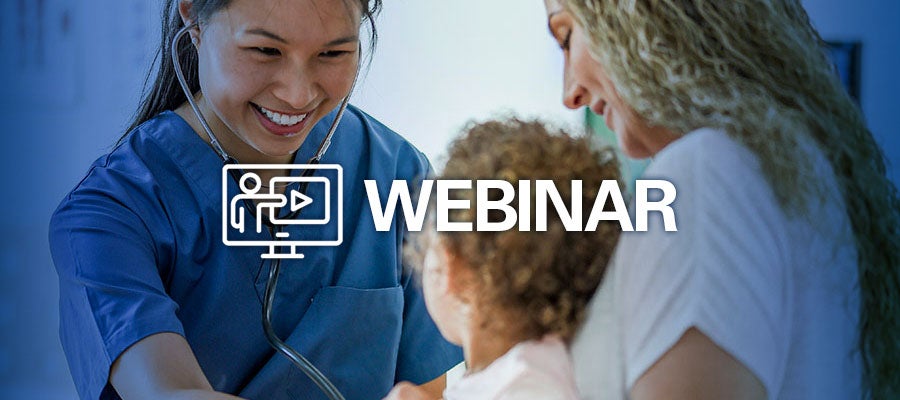 The Food and Drug Administration and Centers for Disease Control and Prevention July 7 at 12 p.m. ET will host a webinar on decontaminating respirators for health care personnel during the COVID-19 pandemic.
Topics include decontamination systems, methods and their potential effectiveness.
Representatives from FDA, CDC and the Occupational Safety and Health Administration also will answer questions about the safe use of respirators by health care personnel.