AHA, AMA and ANA urge public to take steps to stop COVID-19 spread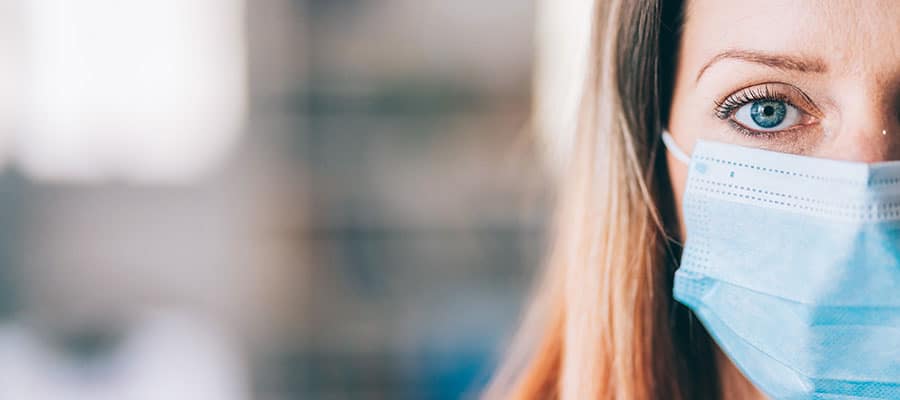 The AHA, American Medical Association, and American Nurses Association today sent a letter urging the public to take simple steps known to help stop the spread of COVID-19 — wearing a face mask, maintaining physical distancing and washing hands.
"We are not powerless in this public health crisis, and we can defeat it in the same way we defeated previous threats to public health — by allowing science and evidence to shape our decisions and inform our actions," the groups wrote.
The call to action comes as there have been dramatic upticks in COVID-19 cases in many parts of the country, with hospitals in some states at risk of being overwhelmed.
"To those of you who are doing your part in helping turn the tide of this pandemic – thank you," the groups wrote. "Your actions are critical to stopping the spread of COVID-19. Moving forward, we must all remain vigilant and continue taking steps to mitigate the spread of the virus to protect each other and our loved ones. There is only one way we will get through this — together."