AHA to host July 9 call with FDA Commissioner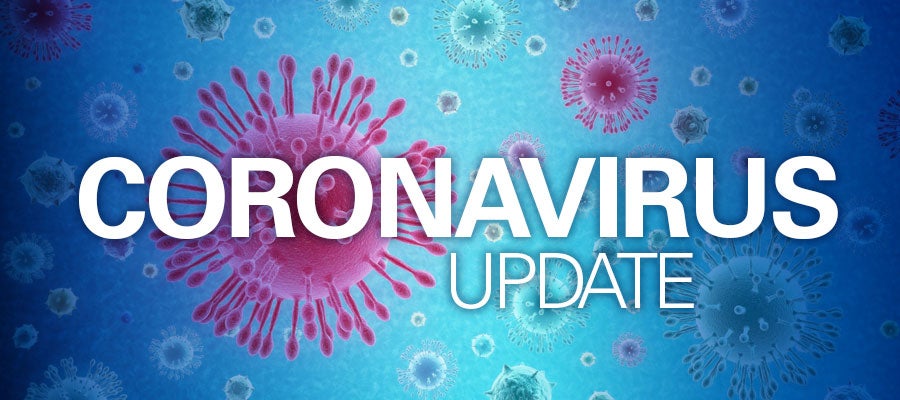 The AHA is hosting calls for all hospital and health system leaders to provide the latest information on and answer questions about the COVID-19 pandemic. The next call is July 9 from 2:30-3:45 p.m. ET. Food and Drug Administration Commissioner Stephen Hahn, M.D., will address FDA's response to the COVID-19 epidemic, including emergency use authorizations, remdesivir distribution and vaccine clinical trials.
In addition, AHA Board Chair Melinda Estes, M.D., AHA President and CEO Rick Pollack and AHA senior leaders will give updates on advocacy, regulatory and policy developments, as well as the association's efforts to support members in their efforts to combat COVID-19.
Callers are encouraged to dial in at least 10-15 minutes in advance. Please dial 800-469-8538 and enter the participant passcode 43576#.