Point-of-care antigen test earns FDA emergency use authorization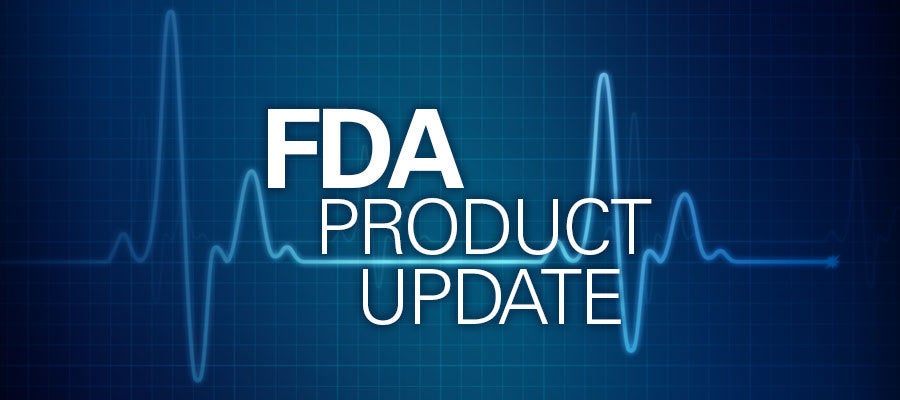 The Food and Drug Administration Monday authorized the emergency use of the BD (Becton Dickinson) Veritor System for Rapid Detection of SARS-CoV-2.
The test is the second antigen diagnostic to earn an emergency use authorization from FDA and can be used in patient care settings approved for CLIA high or moderate complexity or waived testing.
However, the test's emergency use is limited to authorized laboratories using the BD Veritor Plus Analyzer Instrument.