VA offers July 8 free training on COVID-19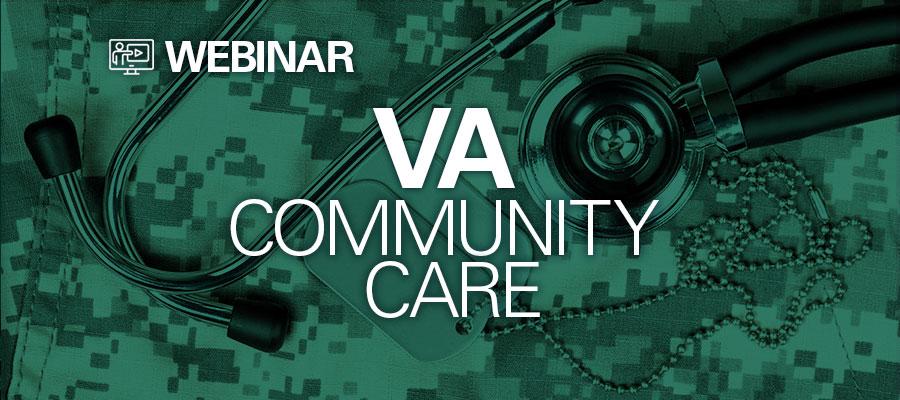 The Department of Veterans Affairs July 8 will host a webinar featuring clinicians who will present a case-based educational session on performing cognitive evaluations for veterans with dementia warning signs when face-to-face care is not possible due to COVID-19.
The training is open to both VA and non-VA clinicians.
Continuing education credit is available for those who preregister in VHA TRAIN. Space is limited; register here.