AHA, AMA urge CMS to delay AUC for diagnostic imaging services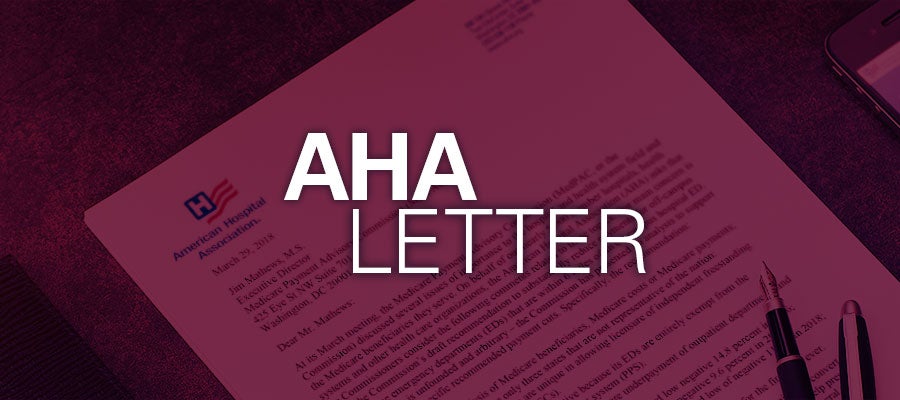 The AHA, along with the American Medical Association, today urged the Centers for Medicare & Medicaid Services to delay by at least one year the Jan. 1, 2021, implementation of the appropriate use criteria for advanced diagnostic imaging services.
The policy is mandated under the Protecting Access to Medicare Act of 2014. In a letter to CMS Administrator Seema Verma, AHA and AMA wrote the COVID-19 public health emergency reduced imaging services, added financial strains and prohibited providers from sufficiently engaging in preparatory steps.
"Due to the demands of meeting patient care needs caused by the pandemic, providers would be strained to devote these necessary resources to ensure a successful implementation of the AUC program," the letter said. Read the full letter here.