Congress urged to address needs of minority, marginalized communities in next COVID-19 relief bill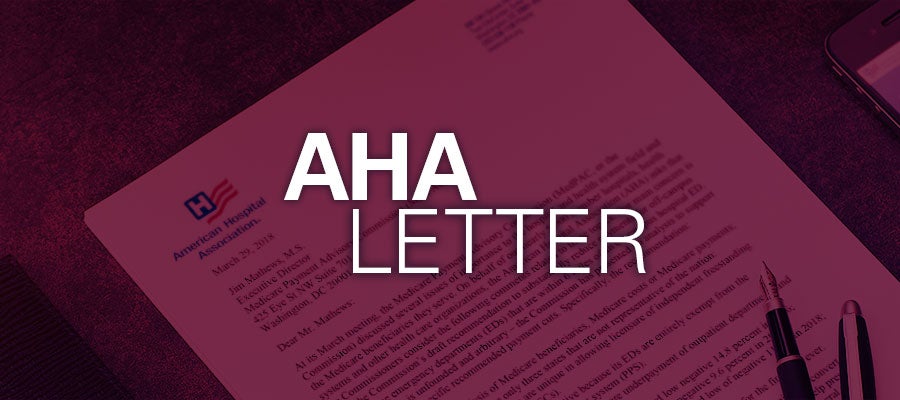 The AHA, American Medical Association, and American Nurses Association today urged Senate leaders to include in the next COVID-19 relief bill provisions to strengthen the federal response for racial and ethnic minority and marginalized communities, which are disproportionately affected by the pandemic.
"Our members are on the front lines of the pandemic, and as we continue to battle COVID-19, we need the federal government to help identify and address the needs of these communities — their health impacts the health of all of us," the organizations wrote. "The health care interventions we provide must be supported by an immediate, comprehensive and data-driven federal response to save the lives of people of color. We continue to urge a robust, targeted approach that will increase the availability of testing, ensure access to equitable treatment, disseminate timely, relevant, culturally appropriate and culturally responsive public health information, and address the social determinants and root causes of health, including structural racism."