AHA leader offers ransomware preparedness tips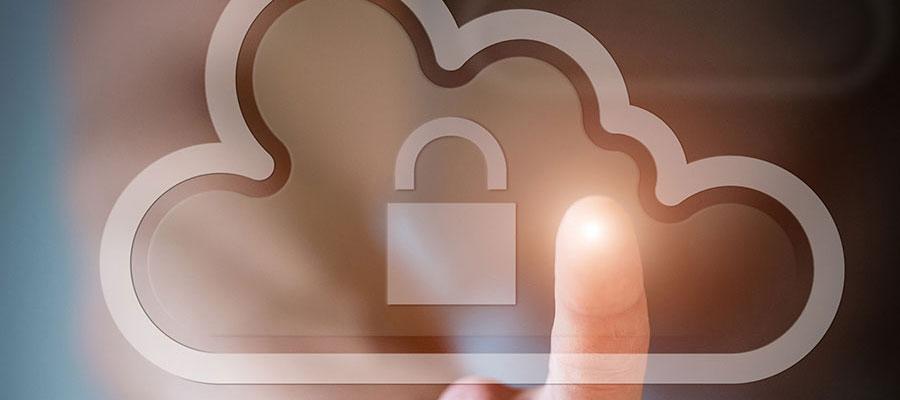 Ransomware attacks on hospitals are "threat-to-life crimes" because they directly threaten a hospital's ability to provide patient care, writes John Riggi, AHA senior advisor for cybersecurity and risk.
"Hospitals can improve their cyber defense and resilience by appreciating the new foes and risk levels they face, updating cybersecurity and enterprise risk management practices to correlate to the elevated threat level, and communicating the nature and seriousness of ransomware threats to staff, business partners, public policy organizations, law enforcement agencies and legislators," Riggi said.
Read the full article at AHA's Center for Health Innovation.