Dexamethasone study shows promising results for treating COVID-19 patients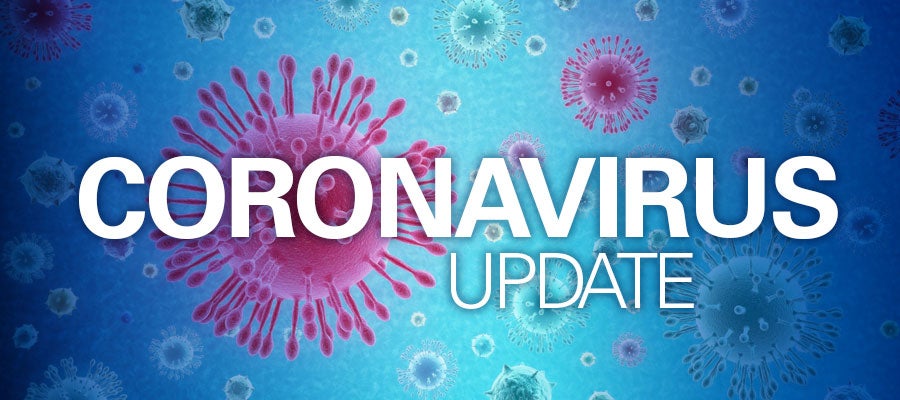 The New England Journal of Medicine last week released a study showing that the use of dexamethasone resulted in a lower, 28-day mortality rate among patients receiving invasive ventilation or oxygen.
The study indicated lower incidence of death among 2,104 patients treated with dexamethasone, compared to 4,321 patients receiving usual care. However, results showed very little impact in patients not receiving respiratory support.
The Food and Drug Administration also recently updated its COVID-19 treatment guidelines for corticosteroids, including dexamethasone. FDA said such drugs can be used for up to 10 days in patients requiring supplemental oxygen, but not with those who are mechanically ventilated or do not require supplemental oxygen.