Senate Aging Committee examines COVID-19 and racial health disparities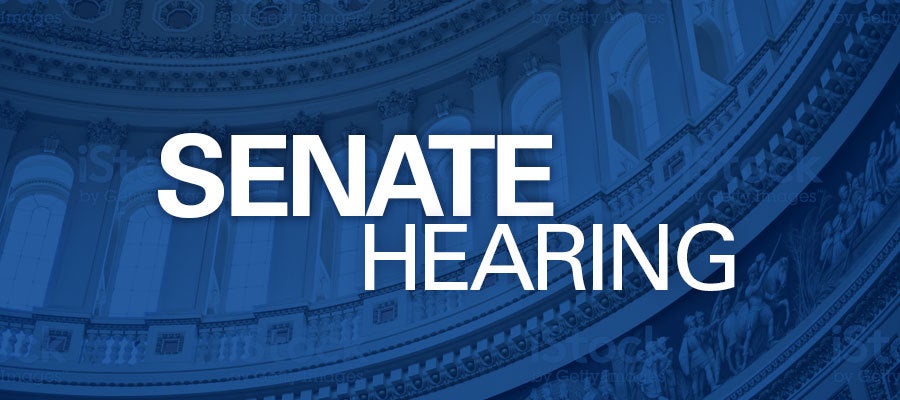 The Senate Special Committee on Aging yesterday held a hearing on the COVID-19 pandemic and seniors, which focused on racial health disparities.
Former AHA Board Chair Gene Woods, president and CEO of Atrium Health in Charlotte, N.C., testified about Atrium's initiatives to address the needs of minority and underserved communities, including the use of geospatial hotspotting to identify zip codes most impacted by COVID-19 and direct needed resources to those areas.
Woods also noted the benefits of telehealth in reaching underserved communities and advocated for extending its expanded use beyond the pandemic.
Also testifying at the hearing were Dominic Mack, M.D., director of the National Center for Primary Care at Morehouse School of Medicine in Atlanta; Mercedes Carnethon, vice chair of the Department of Preventive Medicine at Northwestern University in Chicago; and Rodney Jones Sr., CEO of East Liberty Health Center in Pittsburgh.