CMMI issues FAQ for certain ACOs considering Direct Contracting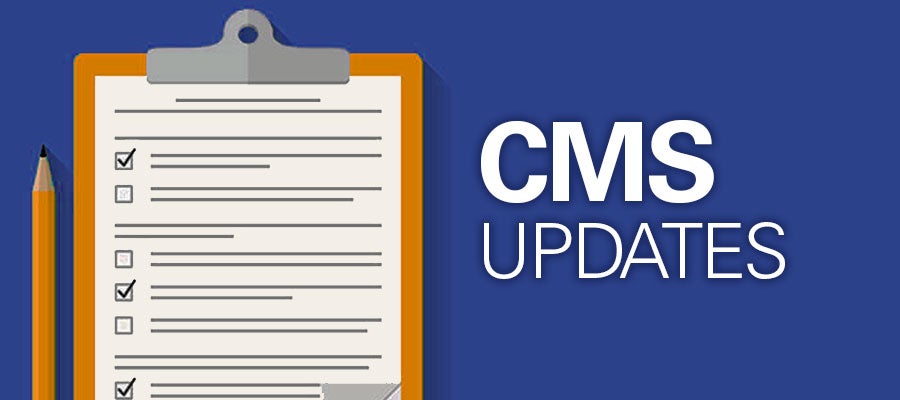 Medicare accountable care organizations in the 2020 Shared Savings Program have until Sept. 22 to decide whether to move to the Next Generation ACO Model in 2021, while those participating in the 2020 Next Generation ACO Model have until Oct. 23 to make the change, the Center for Medicare & Medicaid Innovation announced today.
"While we try to offer entities as much flexibility as possible to make participation decisions, there are operational limitations that require this decision deadline to be linked to the deadline for submission of final participant lists," the FAQ notes. CMMI recommends monitoring the Direct Contracting webpage for future updates.