CMS announces COVID-19 long-term-care funding, testing requirement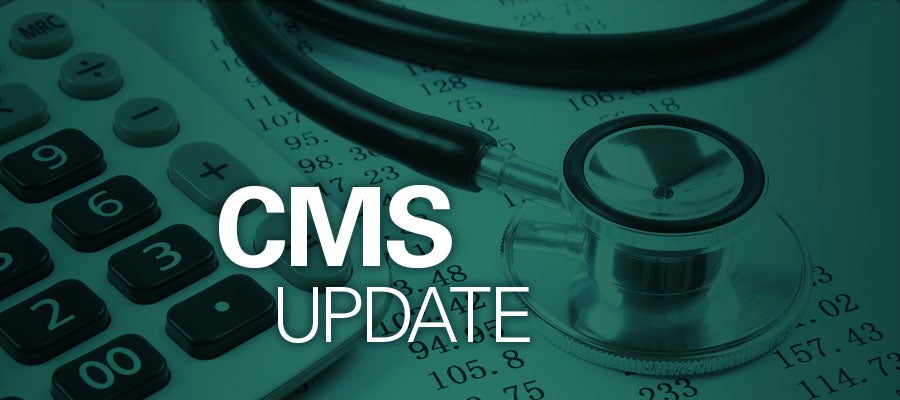 The Department of Health and Human Services will devote $5 billion of the Coronavirus Aid, Relief, and Economic Security Act's Provider Relief Fund to enhance COVID-19 response at Medicare-certified long-term care facilities and state veterans' homes, the Centers for Medicare & Medicaid Services announced yesterday.
Among other needs, the funding could be used to hire additional staff, implement infection control "mentorship" programs, increase testing and provide additional services such as technology so residents can connect with their families if they are not able to visit, CMS said. To qualify for the funding, nursing homes must participate in COVID-19 training on infection control and best practices, which CMS and the Centers for Disease Control and Prevention are rolling out online.
Building on its plan to distribute 15,000 rapid point-of-care diagnostic testing devices to nursing homes over the next several months, CMS said it will begin requiring nursing homes in states with a 5% positivity rate or greater to test all staff each week to help identify asymptomatic carriers. The agency said it also plans to release and send to states a weekly list of nursing homes with an increase in cases so they can target their support to the highest risk nursing homes.