HHS partners with hospitals to encourage convalescent plasma donations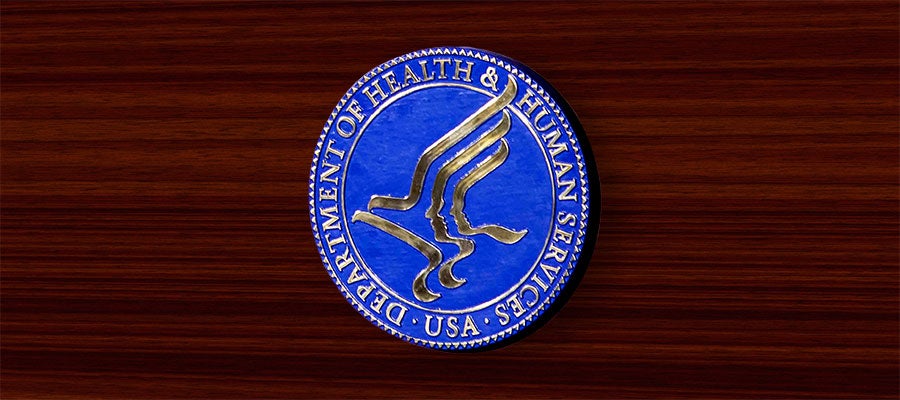 The AHA and its members are partnering with the Department of Health and Human Services to encourage eligible patients who recover from COVID-19 to donate convalescent plasma, which contains antibodies that could help other patients fight the virus.
According to recent findings from the Food and Drug Administration's Expanded Access Program for COVID-19, a study of the first 20,000 adults hospitalized with severe or life-threatening COVID-19 to receive convalescent plasma found the investigational therapy safe in diverse patients.
For more on donating COVID-19 convalescent plasma, visit the FDA's webpage on donation.