AHA, AAMC seek rehearing in off-campus payments lawsuit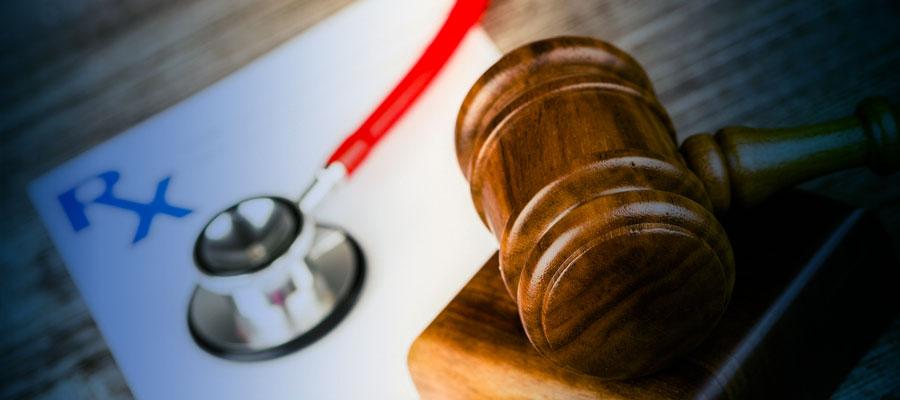 The AHA and the Association of American Medical Colleges today announced they will seek a rehearing in the U.S. Court of Appeals for the District of Columbia Circuit in their lawsuit against the Department of Health and Human Services challenging the department's authority to reduce payments for hospital outpatient services furnished in off-campus provider-based departments grandfathered under the Bipartisan Budget Act of 2015.
"These cuts threaten access to care and hospitals' and health systems' ability to continue to meet the needs of their patients, especially those with the most complex needs and those in vulnerable communities," said AHA and AAMC.
The AHA, AAMC and several member hospitals argue HHS exceeded its statutory authority when it implemented a two-year phase-in of the payment cut in the outpatient prospective payment system final rules for calendar years 2019 and 2020. The appeals court July 17 decision reversed a district court decision that found HHS had exceeded its statutory authority.
"These illegal cuts directly undercut the clear intent of Congress to protect hospital outpatient departments because of the many real and crucial differences between them and other sites of care," said the AHA and AAMC. "These hospital outpatient departments are held to higher regulatory standards and are often the only point of access for patients with the most severe chronic conditions, all of whom receive treatment regardless of ability to pay. We look forward to a prompt rehearing of our case to overturn these unlawful cuts."