HHS reserves more vaccine manufacturing capacity; vaccine candidate enters late-stage trial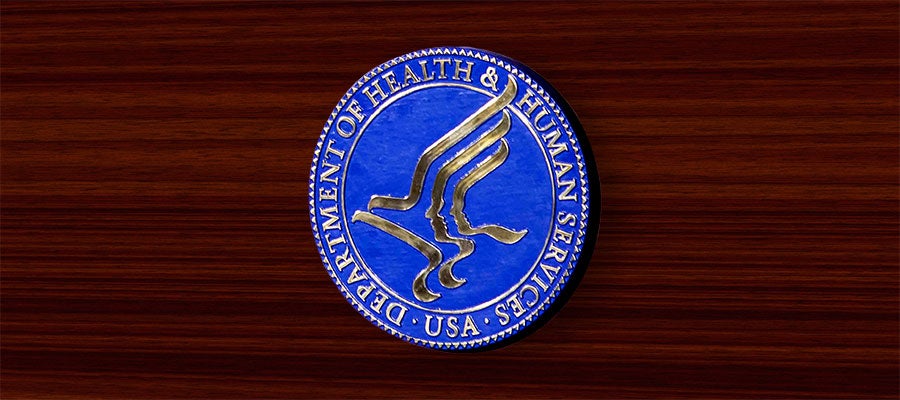 The Department of Health and Human Services' Biomedical Advanced Research and Development Authority yesterday issued a $265 million task order reserving vaccine manufacturing capacity through December 2021 at an advanced manufacturing center in Texas.
The Center for Innovation in Advanced Development and Manufacturing, a public-private partnership between BARDA and the Texas A&M University System, manufactures medical countermeasures to respond to public health emergencies.
The order also will allow FUJIFILM Diosynth Biotechnologies to expand its manufacturing capacity at the center, the second in the nation to receive BARDA funding to reserve and expand COVID-19 vaccine manufacturing capacity as part of HHS' Operation Warp Speed.
"To ensure we have the needed capacity, we are engaging domestic centers for advanced manufacturing that HHS has helped build in recent years," said HHS Secretary Alex Azar. "Securing more manufacturing capacity here in America will help get a vaccine to Americans without a day wasted and prepare our nation for future emergencies."
In other news yesterday, Pfizer and BioNTech launched a global Phase 2/3 study to evaluate the safety and efficacy of a COVID-19 vaccine candidate in up to 30,000 people.