CMS answers questions on Medicare fee-for-service billing during COVID-19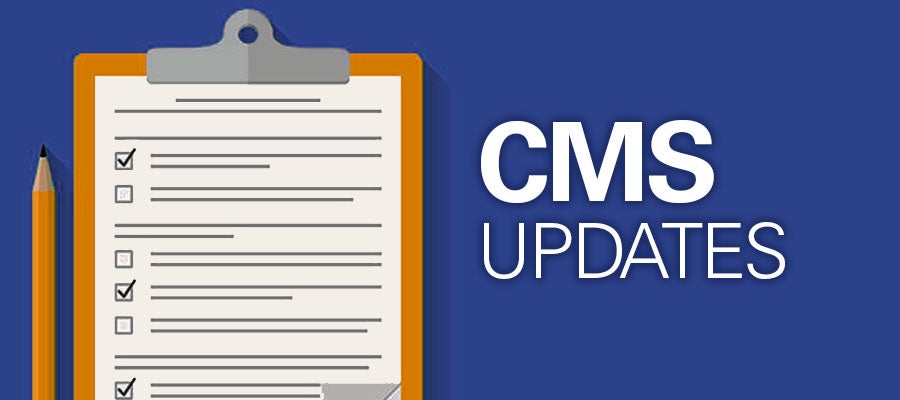 The Centers for Medicare & Medicaid Services yesterday updated its COVID-19 FAQs to address emerging questions regarding Medicare fee-for-service billing.
Among the additions are updates to the questions and answers on hospital billing for remote services and outpatient therapy services.
There are also new sections on whether hospitals can bill for and receive separate payment for COVID-19 testing services that are provided in the outpatient department prior to an inpatient admission, as well as the application of cost-sharing modifiers to pre-survey testing services that include COVID-19 testing.