Webinar: Federal Reserve to discuss Main Street Lending Program for nonprofit borrowers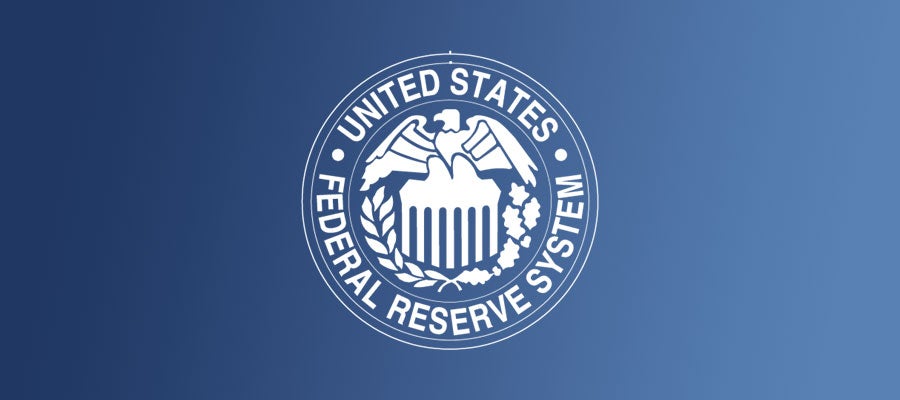 The Federal Reserve July 30 at 2 p.m. ET will host a webinar for nonprofit organizations on its new lending facilities under the Main Street Lending Program.
The discussion will cover terms, conditions and eligibility requirements. Participants can ask questions to senior Federal Reserve officials during the presentation.