CMS releases ICD-10 codes for new COVID-19 therapies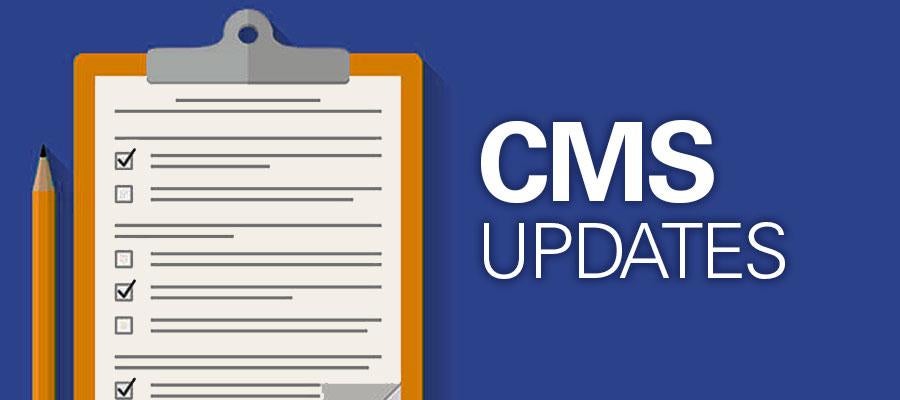 The Centers for Medicare & Medicaid Services today added 12 new ICD-10 procedure codes to identify new therapies for COVID-19.
These include remdesivir and convalescent plasma, as well as any future COVID-19 therapeutic that does not have a unique name.
CMS also released a new ICD-10 Medicare Severity-Diagnosis Related Group Grouper software package (Version 37.2) to accommodate the new codes, effective for discharges on or after Aug. 1.
The new codes will not affect the MS-DRG assignment.