AHA podcast — Tackling Health Equity: How Boards Can Do It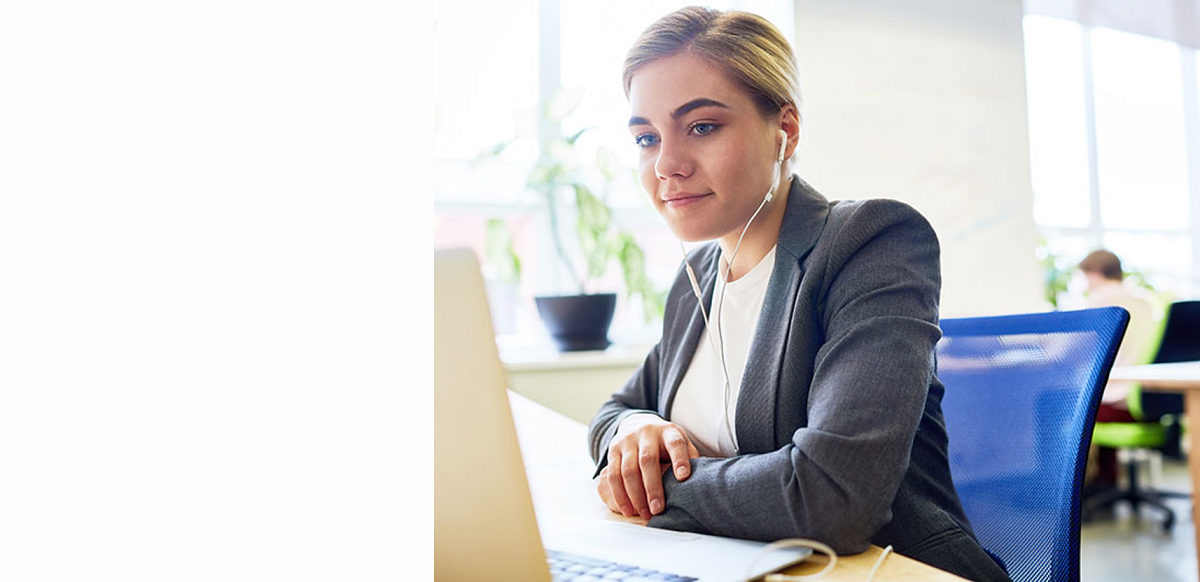 In this two-part Trustee Insights podcast, senior health leaders discuss challenges board members can expect to encounter as they strive for health equity and how best to meet them.
Maria Hernandez, president and chief operating officer of Impact4Health, and Karma Bass, senior principal at Via Healthcare Consulting, explore specific steps boards can take to address diversity and racism. Listen here.