Campaign encourages convalescent plasma donation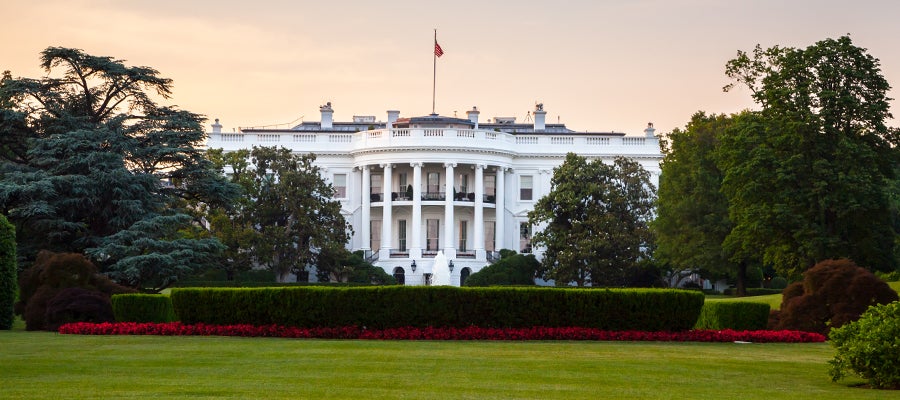 President Trump yesterday announced a national call to action and campaign to encourage individuals who recover from COVID-19 to donate their plasma, which may contain antibodies that could help other patients fight the virus.
As part of the effort, the Department of Health and Human Services released several public service announcements featuring public health experts. The Fight Is In Us campaign seeks to dramatically increase convalescent plasma donations by the end of August. AHA is a partner in the campaign.
"This important campaign is making it easier to find FDA licensed donor centers and hospitals across the country where you can donate plasma safely," said FDA Commissioner Stephen Hahn.