CDC study on impact of mitigation strategies at camp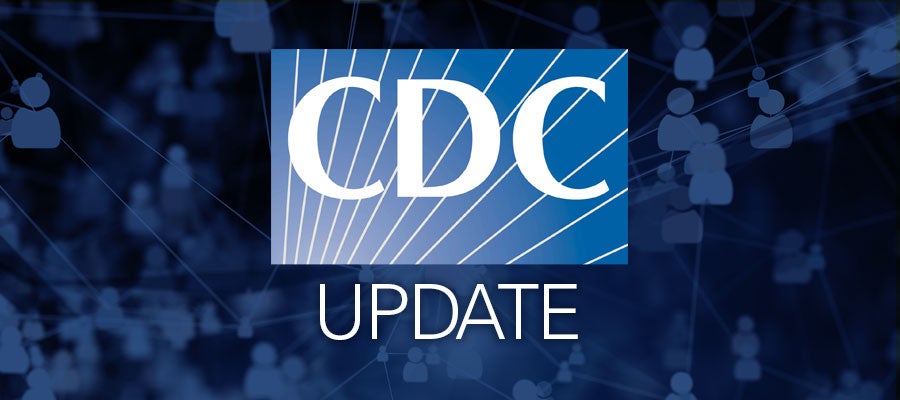 A study released today by the Centers for Disease Control and Prevention demonstrates that SARS-CoV-2 spreads efficiently in youth-centric settings, resulting in high attack rates among persons in all age groups.
The authors found that, despite efforts by officials at an overnight camp in Georgia to implement most recommended strategies to prevent COVID-19 transmission, 76% of those tested who attended the camp tested positive for COVID-19 because not all recommended mitigation steps were strictly followed.
The camp had incorporated some CDC guidelines, including cohorting attendees by cabin and enhancing cleaning, but did not require campers to wear masks, nor were windows and doors opened for extra ventilation.
In addition, activities in which the campers engaged, such as singing and cheering, are believed to aid in virus transmission.